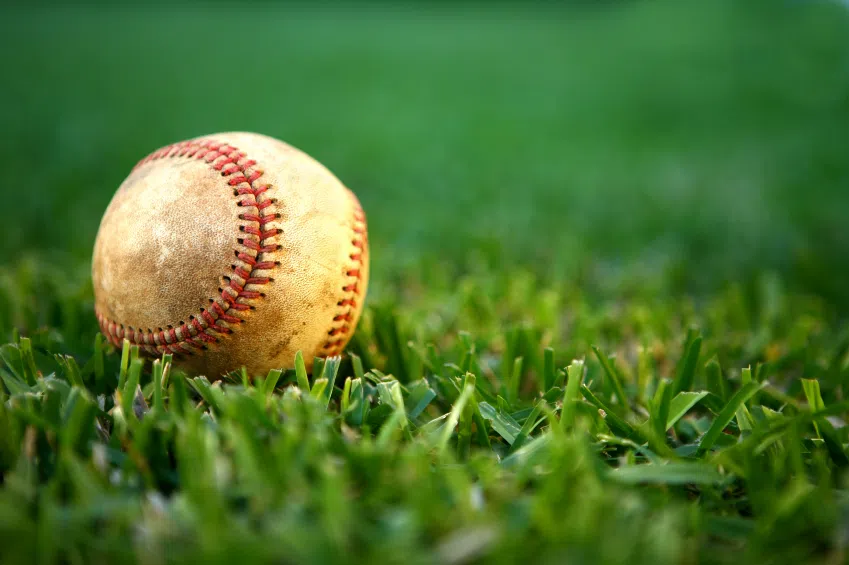 An exciting 9th inning capped off a Game 4 series win for the Boston Red Sox on Tuesday night, as they silenced a crowd of almost 50,000 at Yankee Stadium.
It was do or die for New York, as they tried to push the best-of-five series to a fifth game. And for 63 seconds in the 9th inning it felt like they might get to continue towards that, as the umpires reviewed a sprawling catch by Steve Pearce that would end the game.
So it will be the Red Sox who move on to face the Houston Astros in the American League Championship series, in a rematch of last season's ALDS meeting. This is the first time Boston has reached the ALCS since they won the title in 2013, and they will be looking to change their fortunes against a Houston team who were 4-3 over the Red Sox in the regular season.
Red Sox manager Alex Cora will have a good idea of what he's up against in the Astros, who he coached last year. The ALCS kicks off on Saturday.