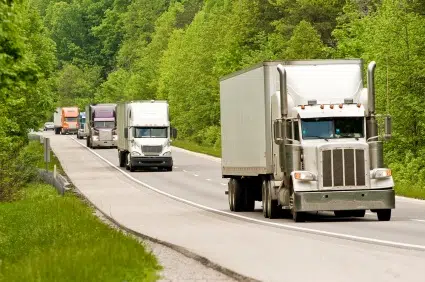 Alberta made some major changes this afternoon regarding the transportation sector.
One major policy Alberta will be implementing, is new mandatory training for class 1 and 2 drivers.
The announcement was made by Transportation Minister Brian Mason.  The change was highly motivated by the Humbolt Bronco tragedy  in the spring.
The trucking industry  will also be more strict on safety for new commercial bussing. Both of these transportation changes, will take effect March 1, 2019. and the discontinuation of Safety Fitness Certificates as of Jan. 1, 2019.
The Alberta government says that these changes will have a positive result, and more skilled drivers on our roads.
Reya Lehoux
Jordan Bay