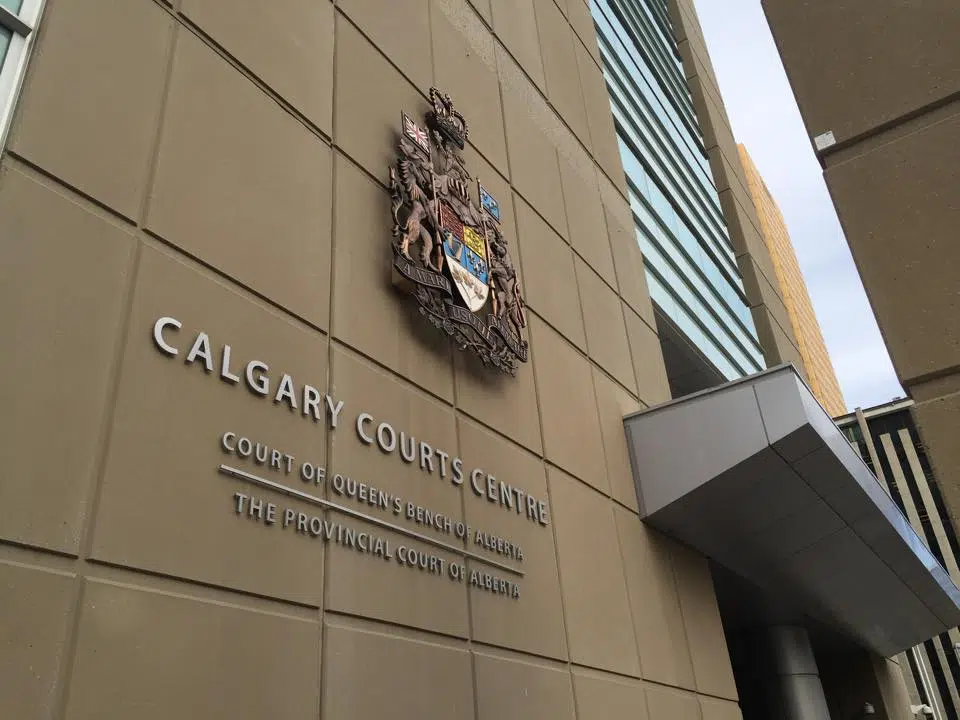 The owner of the trucking company which was involved in the Humbolt Broncos tragedy in the spring, has been charged.
Being charged with non-compliance with federal and provincial safety regulations, Alberta Transportation Minister Brian Mason says the investigation found multiple instances of this over a six-month period.
Officials says a total of eight charges have been laid, and according to the provincial government, the penalty for Provincial Motor Regulatory offences is $310, but can be raised to as much as $2,000 per offence.
Sukhmander Singhs' first court appereance will be in Calgary on November 9.
Reya Lehoux