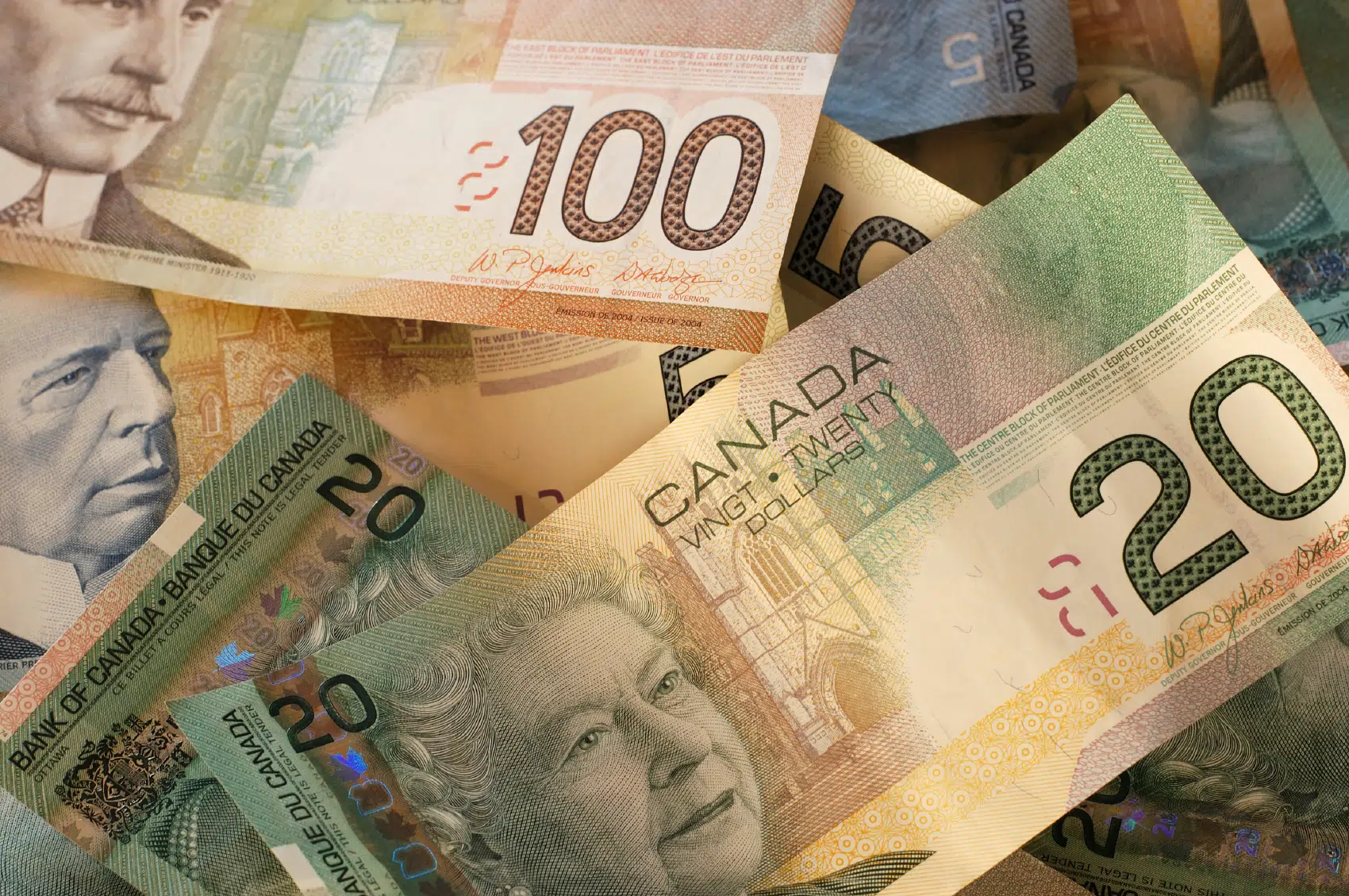 The BDO  affordability index, which examines how affordable life is in Canada, reveals that 74% of Albertan's have debt and 1 in 4 are so overwhelmed they don't know what to do about it.  The study reveals women are more likely to struggle with savings as opposed to men.
Millennial's are also struggling significantly with saving, even so much that one-in-five people ages 18-34 are delaying having children due to affordability. Gen Xers (35-54) are also struggling immensely with debt, even so much that 33% reported not having a retirement savings, and 37% beyond that say they have too little in their retirement savings.
Nearly one fifth of Canadian families have a kid over the age of 18 still living at home, and of those, 76% say it is too expensive for the adult child to rent.