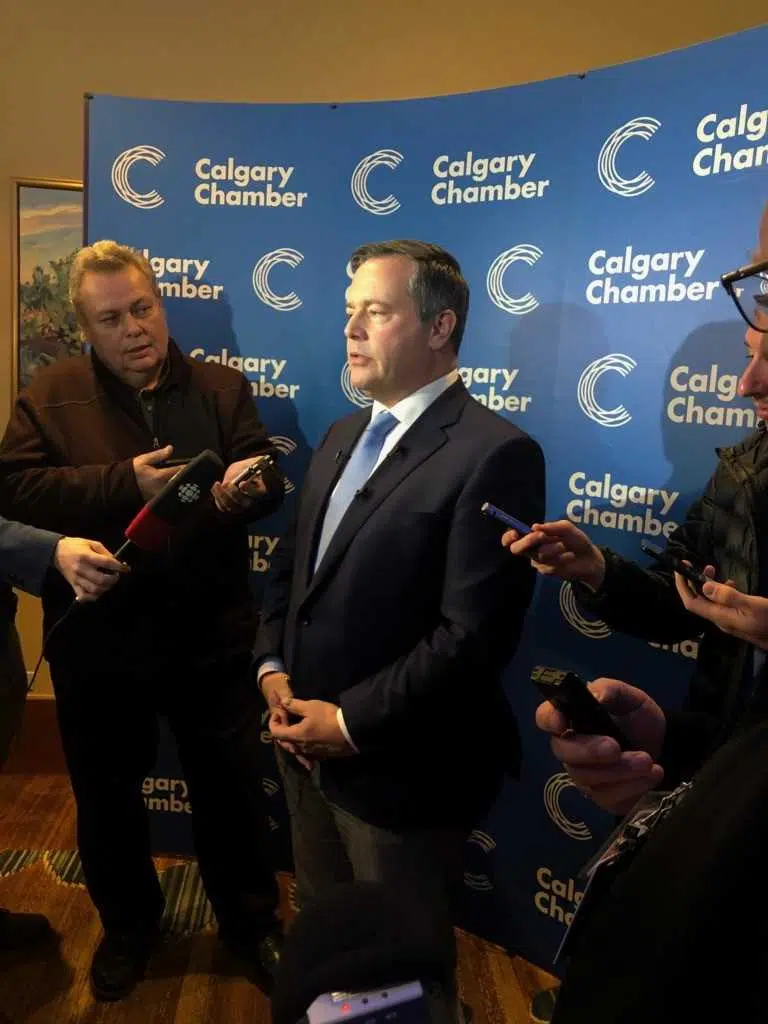 Alberta Conservative Party Leader, Jason Kenney spoke today at the Hyatt Regency, Calgary Alta. Regarding his goals, what he is working towards if he is elected in the summer 2019 election.
Kenney says he plans to completely scrap the carbon tax, believing it is the "worst tax Albertans pay." He also focused on responsible government spending, adding that he wasn't sure if it was smart financially  of the Alberta Government to continue with an Olympic bid.
The upcoming provincial election is set to be on May 31st 2019.
Reya Lehoux
Jordan Bay