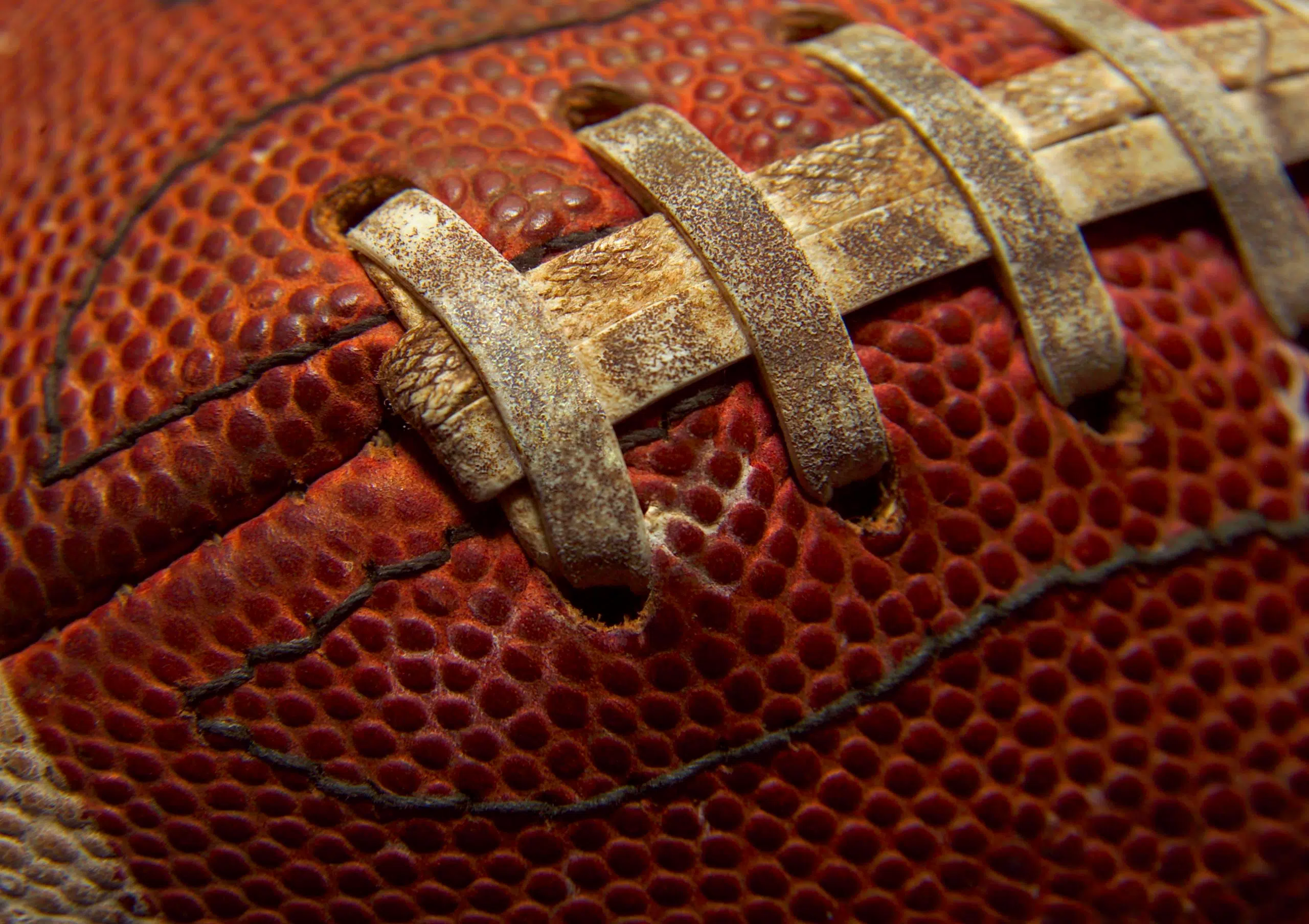 Drew Brees has carved his name in history, passing Peyton Manning and Brett Favre for most yards in NFL history. Brees entered the game just 201 yards short Mannings record of 71,940 yards, and only needed a quarter and a bit before he made history on a 62 yard touchdown pass to Tre'Quan Smith.
Following the pass, the stadium erupted and the field was flooded with players and coaches to pay their respect to the new all time passing leader. During the scrum Brees shared some inspirational words with his kids; "you can accomplish anything you want in this life if you're willing to work for it."
The Saints went on to blow out the Washington Redskins by a score of 40-13.