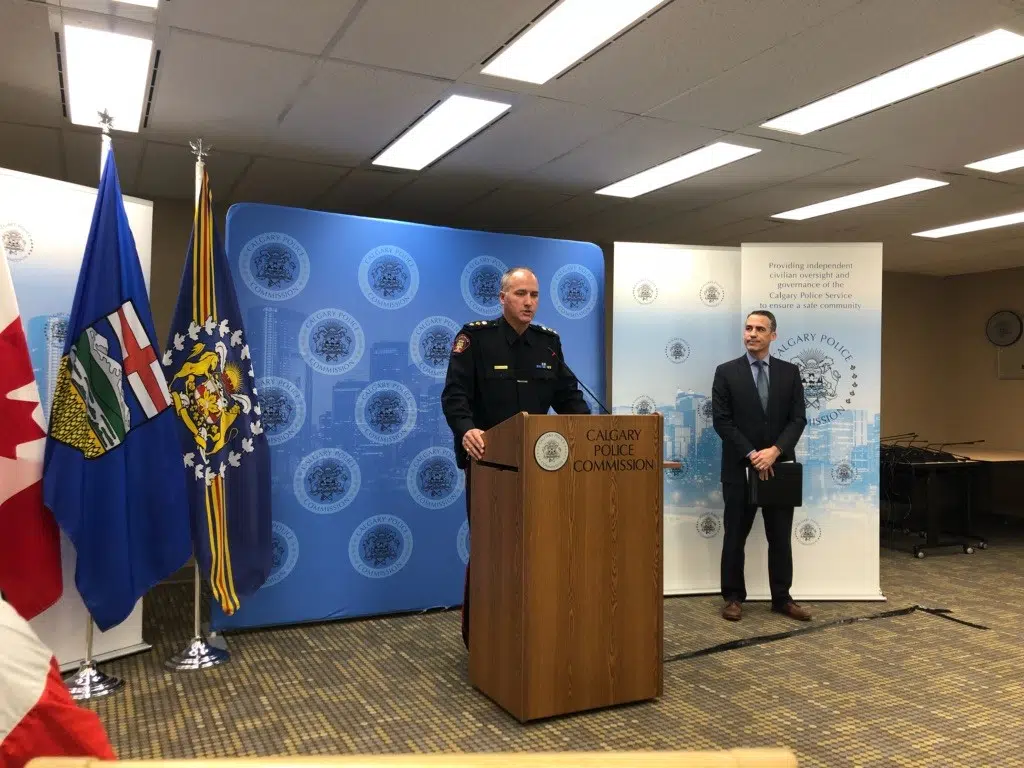 After serving for a short three years, the departure of current Calgary Police Commission chief, Roger Chaffin, results to new interim chief of police, Steve Barlow will be own the title on October 19th 2018.
Barlow has been a veteran with the force for 29 years and had previously been the lead commander in very high profile cases such as the Matthew De Grood, who was found not guilty of the murders of five teenagers in the Brentwood community in 2014. Barlow, also lead the triple murder case of Douglas Garland last year.
Receiving multiple medals and awards for his services, Barlows back ground has made him a strong candidate until a permanent decision on a new chief will be announced in February of this year.
Reya Lehoux.
Storrm Lennie