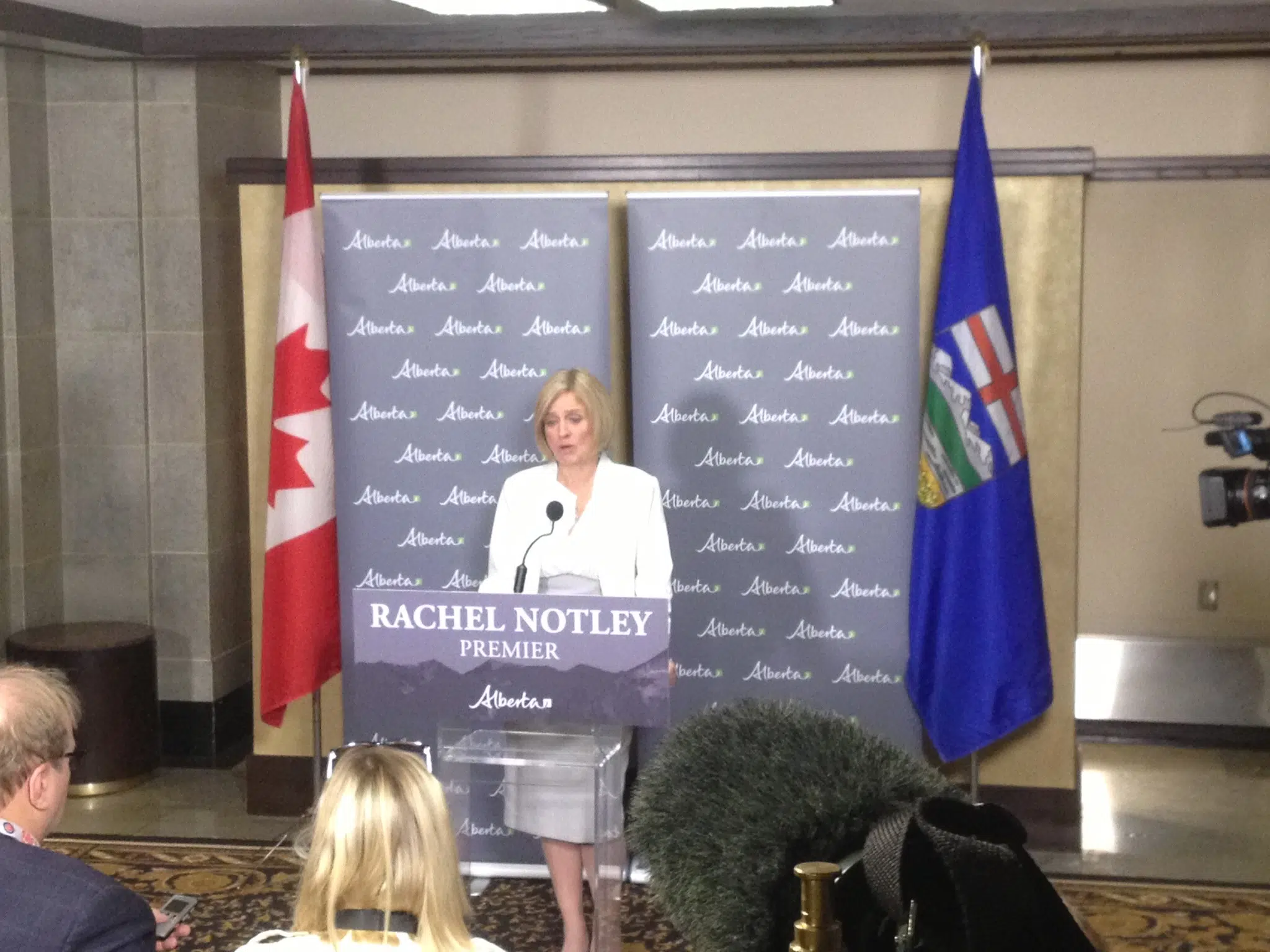 Premier Rachel Notley Spoke to media today in Edmonton, Alta. At the Alberta Legislature.
Notley responded to whether it is wrong that only Calgary and not the rest of the province has the option to vote on the plebiscite whether the city hosts the 2026 Winter Olympics. This was raised as concern because ultimately Alberta's contribution would come from Albertans taxes.
" In reality it is Calgarians, Calgary private sector, Calgary businesses, Calgary tax payers, rate payers"
Notley says not only will the Olympic bid effect the rest of the province, but that it will mostly be Calgarians who will get the largest brunt of it at the end of the day. Effecting all Calgary's private sectors, businesses, the cities tax and rate payers.
Reya Lehoux