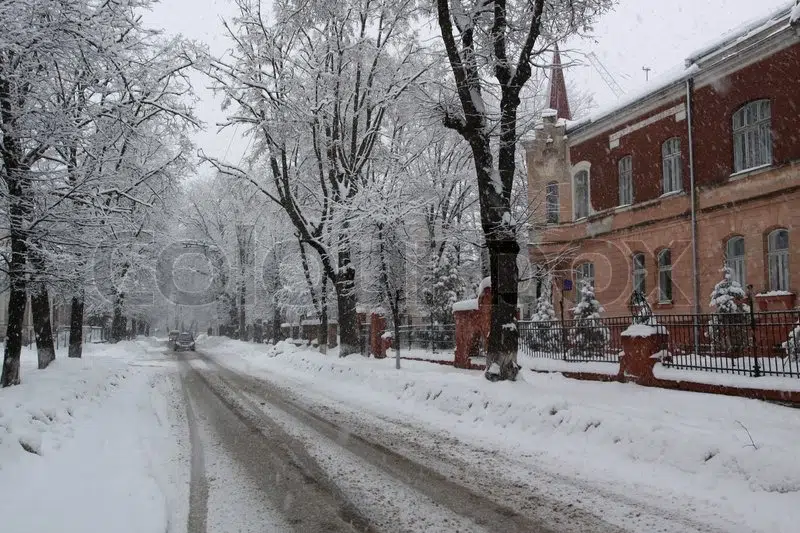 Calgary's snowfall has only been fun for snowmen and puppies so far.
With 40 centimeters having come down since Tuesday, other Canadian cities have reached out to Calgary to offer support with snow removal, such as Edmonton and Medicine Hat. Both cities have offered ploughs and snow removal gear to help speed up the process.
Police Chief Tom Sampson has urged citizens not to shovel snow onto the street, or to shovel the snow in a way to damage homes. Sampson also thanked citizens for helping keep sidewalks clear.
-Vanessa Arrate
-Christian Oldale