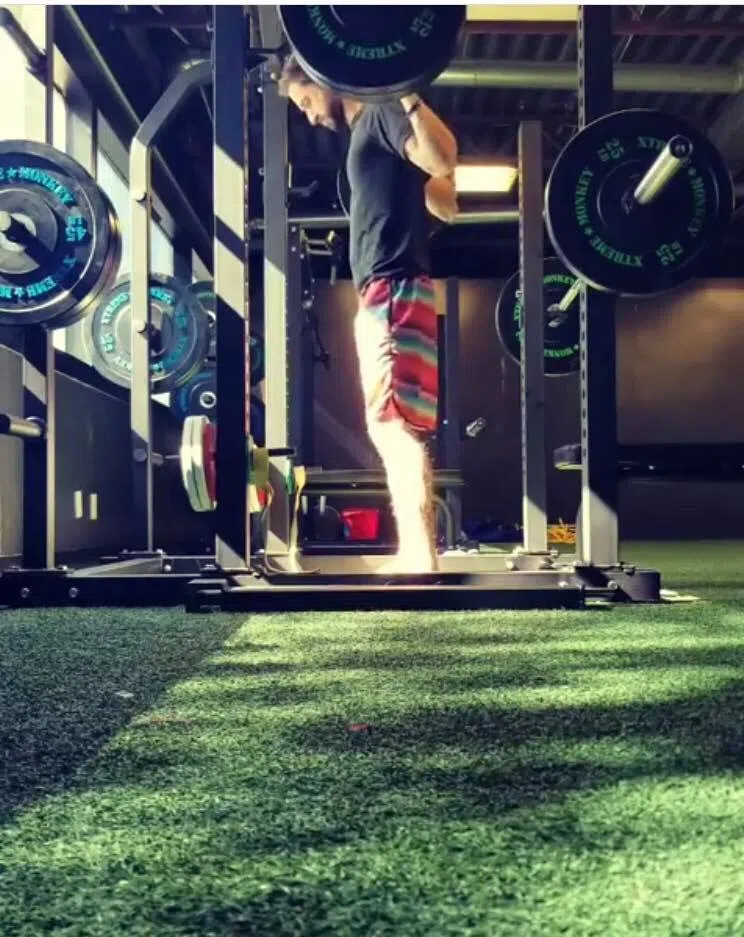 Prepare for a new way to get those gains.
Tyler Shillington, a personal trainer, has opened a new gym in Calgary called Performance Inspired Training, which promises athletes a new way to get their training in. The gym will operate by having members focus on their own individual sport and use a program to help them succeed in their desired sport.
Shillington has expressed his belief to his clients that working out is much more than running and lifting weights, and that "Getting bigger doesn't necessarily mean getting stronger."
Performance Inspired Training is located on 56 Avenue SE.
-Jake Foster
-Christian Oldale