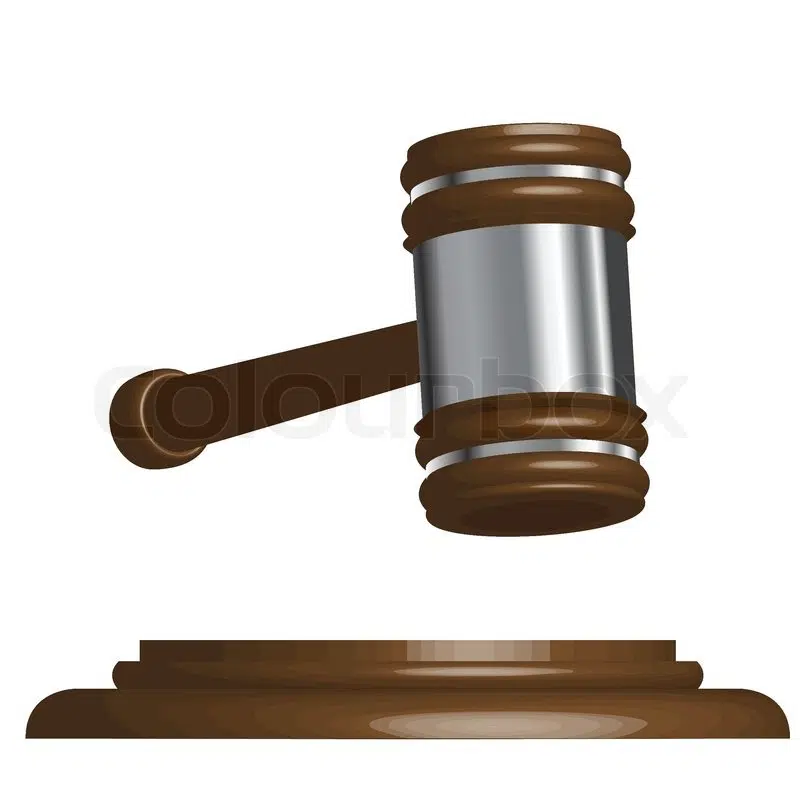 Meagan Mahoney, the doctor working the day of toddler John Clark's death was cross examined today in regards to the hospital's potential part in the child's death.
The questioning was conducted by the lawyer of Jeromie and Jennifer Clark, the child's parents. Examination of the treatment timeline showed that John had been subjected to over one and a half times the daily recommended dose of sodium in under an hour. Mahoney countered saying that while she recognized the dangers of excess sodium, saving John's life was their initial concern.
The trial will resume tomorrow.
-Louise van Dam
-Christian Oldale