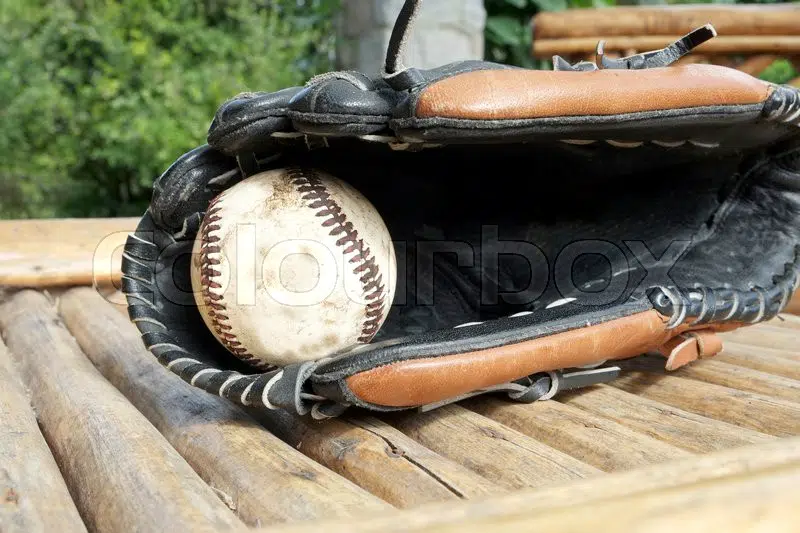 The day after a heartbreaking loss in the NL Wild card game, more bad news has hit Chicago's north side.
Chicago Cubs shortstop Addison Russell has been handed a 40 game suspension by the MLB for violating the league's domestic violence, sexual assault and child abuse policy. The 24 year old was first accused of domestic assault in June 2017 by his now ex-wife Melissa Reidy, and she subsequently filed for divorce from Russell. She refused to co-operate with the MLB's investigation, leading to the case being put on hold.
On September 19, the case was re-opened after Reidy again accused Russell, ending his season and leading to the suspension today. Russell will not appeal his suspension.
Russell was in the midst of a disappointing season for the Cubs, hitting for a .250 average with only five home runs. He is eligible to play again on May 15, 2019 against the Cincinnati Reds.