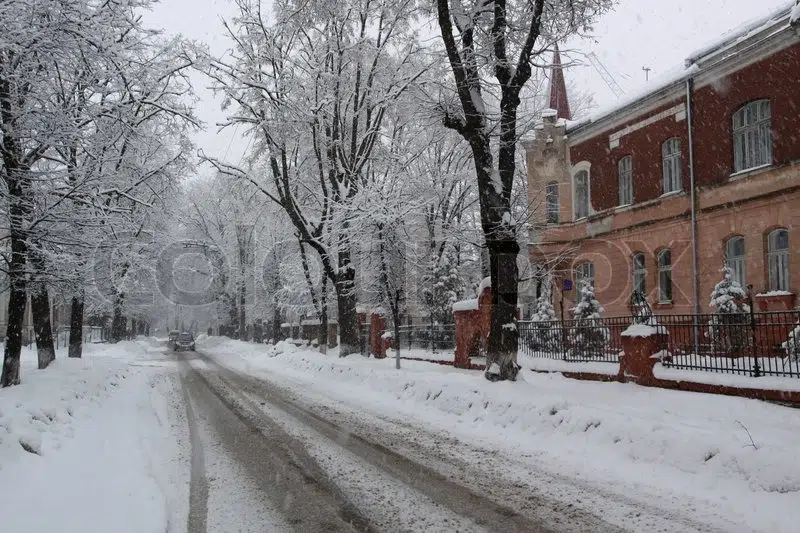 After 40 centimeters of snow was dumped on Calgarians and over 80 buses were stuck, things are looking up.
Most major roadways had the snow removed today, in large part thanks to crews working overtime to make the roads safer for drivers, buses and pedestrians.
No more snow is on the forecast for the week.
-Tanner Strauss
-Christian Oldale