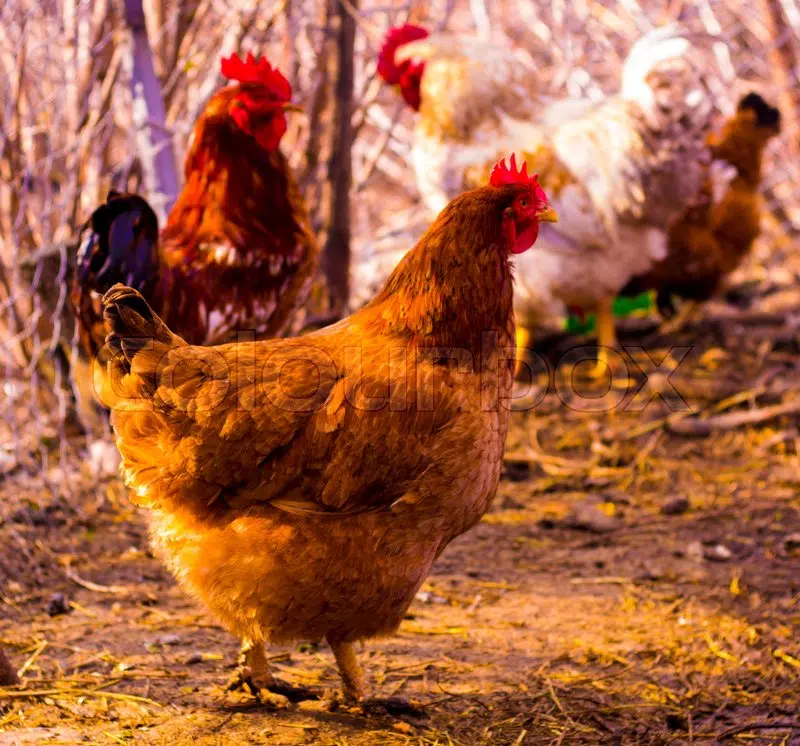 Nikki Pike is having a hard time letting go of her most comforting things.
In order to help her cope with mental illnesses such as depression stemming from abuse, Pike has found solace in multiple chickens. The City of Calgary had threatened to take the chickens away from Pike, stating that livestock is not allowed in the city.
However, Ward 3 councillor Jyoti Gondek is in the process of trying to pass an amendment that allows Pike to keep her chickens for mental health reasons. According to some legal experts, it would be unlawful to take away Pike's hens. Gondek has had some opposition, with some people fearing the spread of disease.
-Christian Oldale