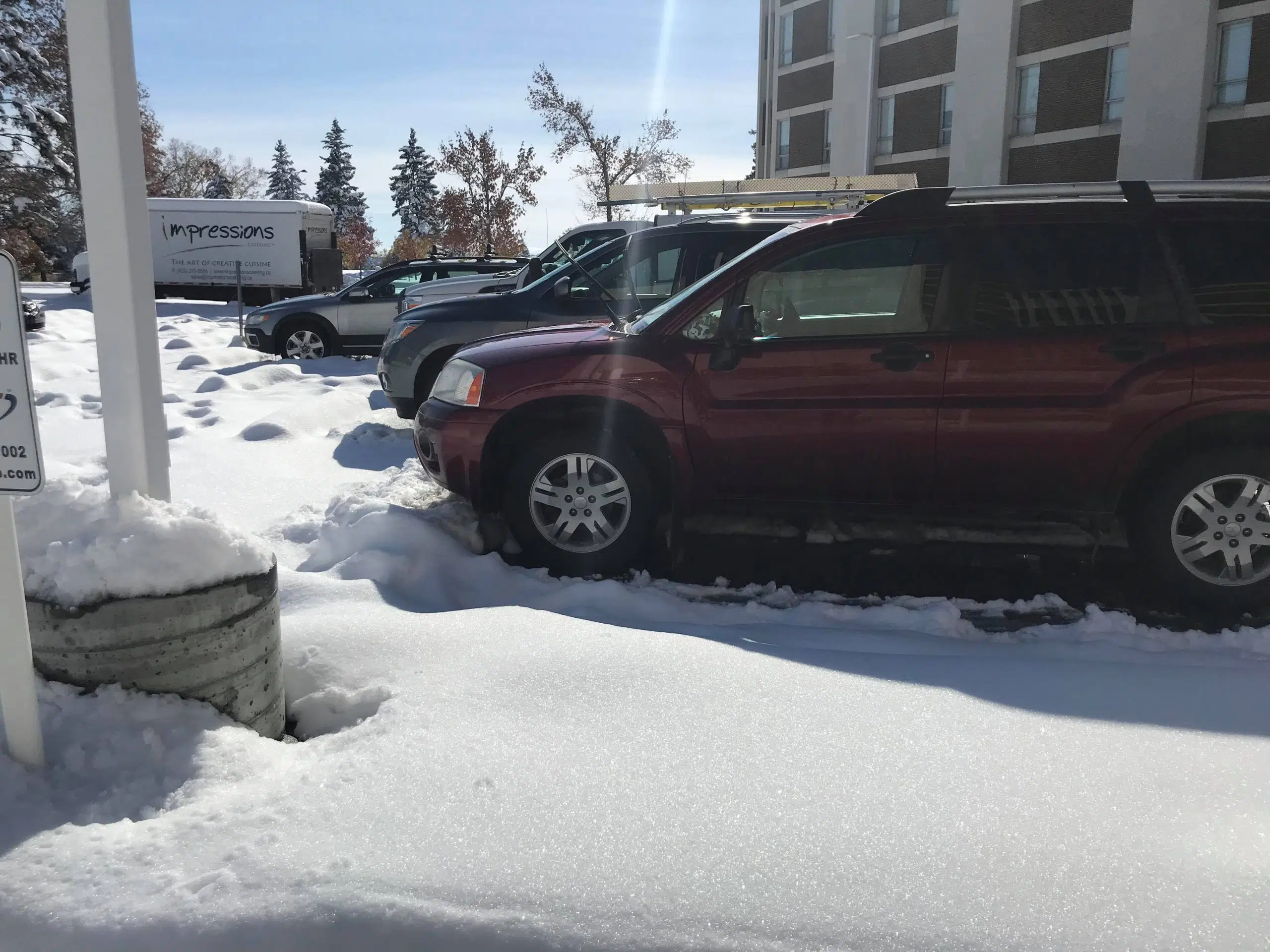 Snowtober has led to many bad traffic situations since Tuesday, such as stuck buses, cars and poor vision for drivers.
In response to the incidents, Calgary Police has recommended that drivers put winter tires onto their cars for the safety of themselves and others on the road.
Getting snow tires is easier said than done however, as the sudden snowfall has many shops flooding with people looking to get their snow tires, causing delays due to low stock.
Carey Blaskin, a partner with Blaskin and Lane Tire Centre says people in these situations tend to act more reactively than proactively, and that booking in advance is always beneficial.
-Andrea Ferrari