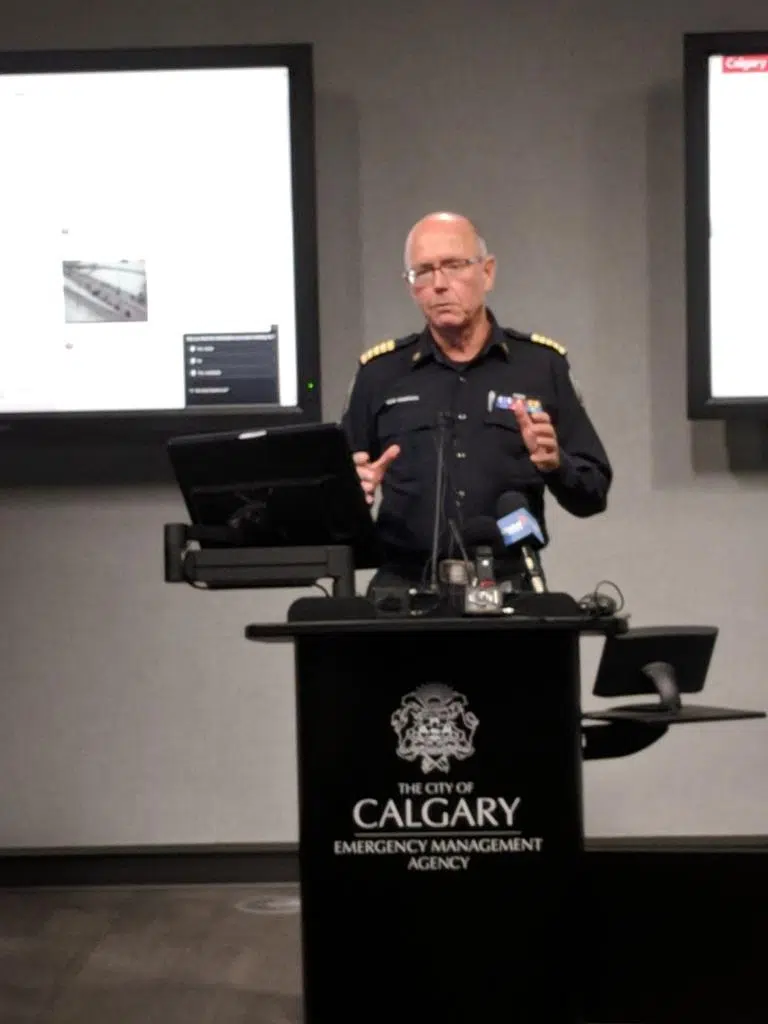 As Albertans can attest, snow season brings quick changes to the city.
In a conference today, Bill Banch, the manager of road maintenance highlighted some actions being taken to optimize road conditions during the giant snowfall.
Banch stressed that despite over 80 buses being stuck on Tuesday morning, they will not proceed with giving city buses snow tires. Banch says that they are optimal for the weight of the bus.
The city of Calgary is also reintroducing a snow route parking ban, which caused outrage from many people last year.