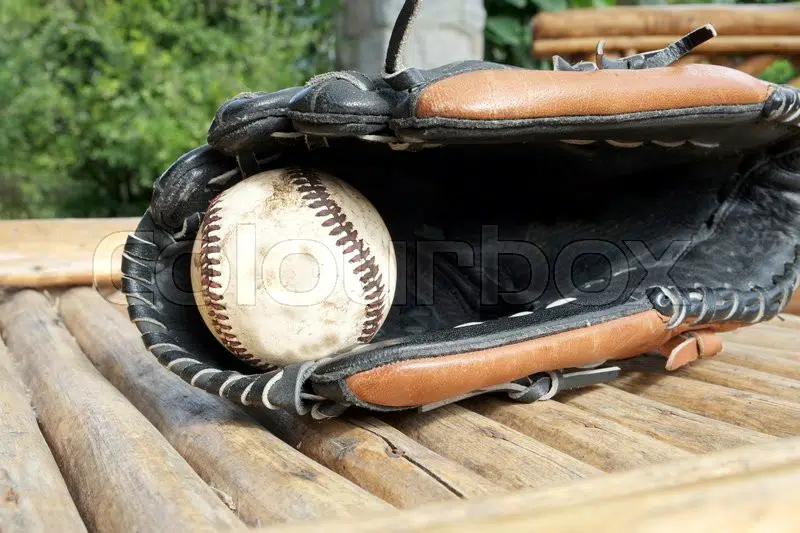 For four teams, the 2018 MLB season was 163 games instead of 162. The Milwaukee Brewers beat the Chicago Cubs Monday afternoon to claim the division win, while the Los Angeles Dodgers did the same to their rival Colorado Rockies.
The playoff picture looks to be very competitive. In the American League, The upstart Oakland Athletics will play the heavy hitting New York Yankees in the one game elimination Wild Card Game. The winner of that series will play Mookie Betts and the Boston Red Sox in the division series while the defending champion Houston Astros play the Cleveland Indians.
In the National League, the Wild Card game will be between the Rockies and Cubs, and the winner will play the Brewers, who will look to keep their eight game winning streak going into the playoffs on the back of MVP front-runner Christian Yelich. The surprising success story Altlanta Braves will take on the Dodgers in the division series.
Playoffs start with the NL Wild card game on October 2 at 6:05, and run until the end of October.