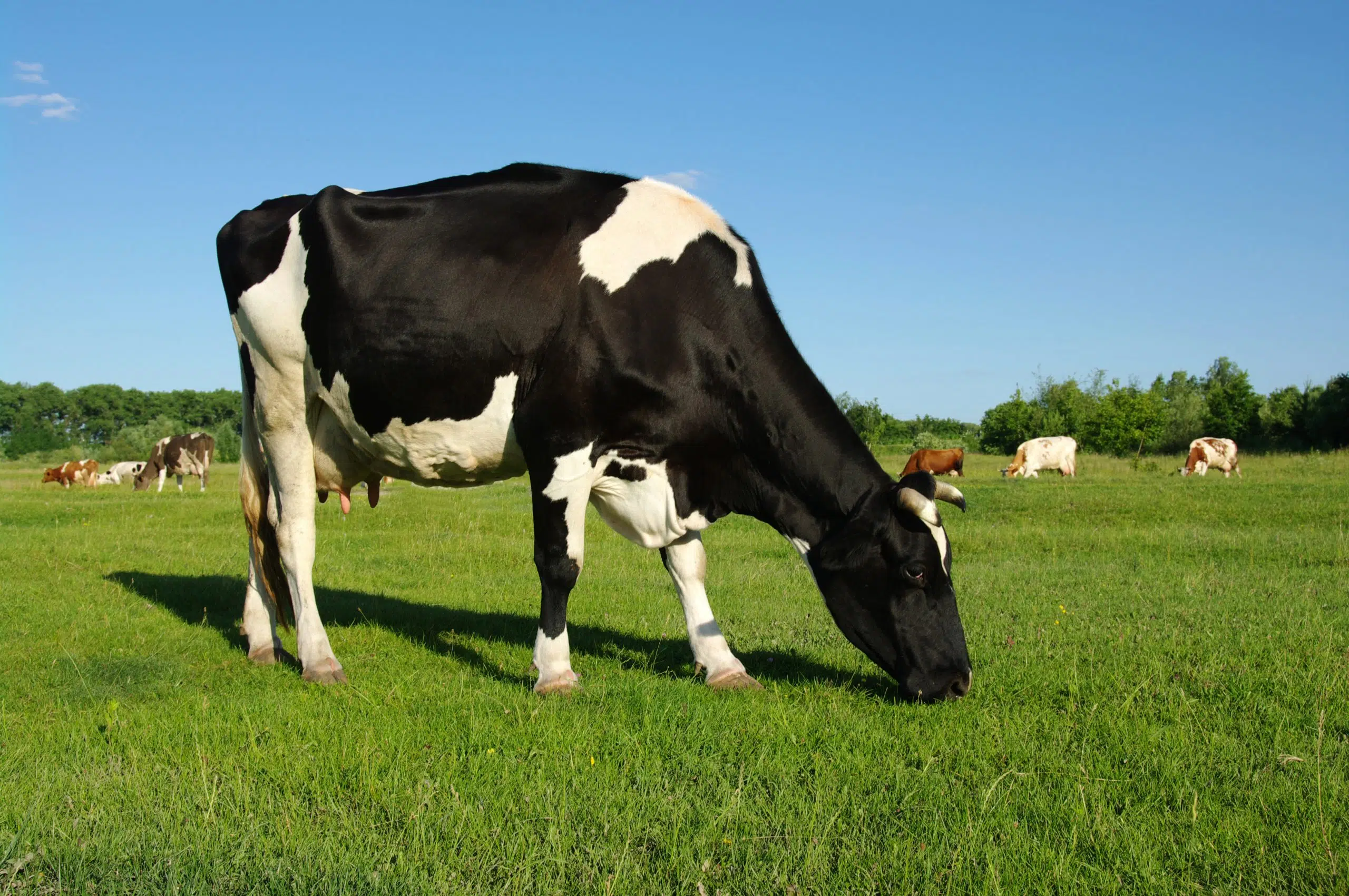 American dairy farmers are telling Canadians to moo-ve over.
The new United States-Mexico-Canada Agreement is allowing more American dairy to flow onto Canadian shelves.
Canadian dairy farmers are unhappy with the deal because they will have to decrease production. This could mean getting rid of cows or laying off some employees.
The farmers also feel American dairy is not up to the standards of Canada since America is allowed to use hormones and other additives.
Foreign Affairs Minister Chrystia Freeland confirmed Canada will offer compensation to affected farmers to make up for any losses.
Despite the complaints from Canadian farmers, economists are saying that the influx of foreign milk wont change the price much.