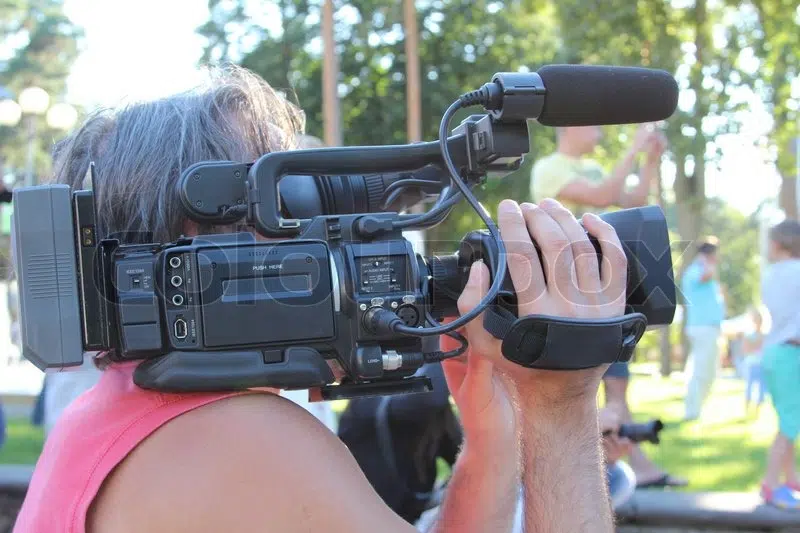 Alberta's Culture and Tourism minister Ricardo Miranda unveiled a new grant that will provide funds to Alberta post-production companies.
The Post-Production, Visual Effects and Digital Animation grant is a $1.25 million grant and any film companies can apply. Each company that receives the grant will get $200,000 for post production. However, the grant is first come, first served so it may fill up quickly.
Philip Letourneau, an instructor for SAIT's Film and Video Production course is highly confident in the grant, saying that it combined with Alberta's high amount of film students will lead to lots of opportunity for students to get jobs.
More post-production companies in Alberta will mean more pure locally produced projects, avoiding collabrations such as Heartland, which does it's production in Ontario despite being shit in Alberta.
-Christian Oldale