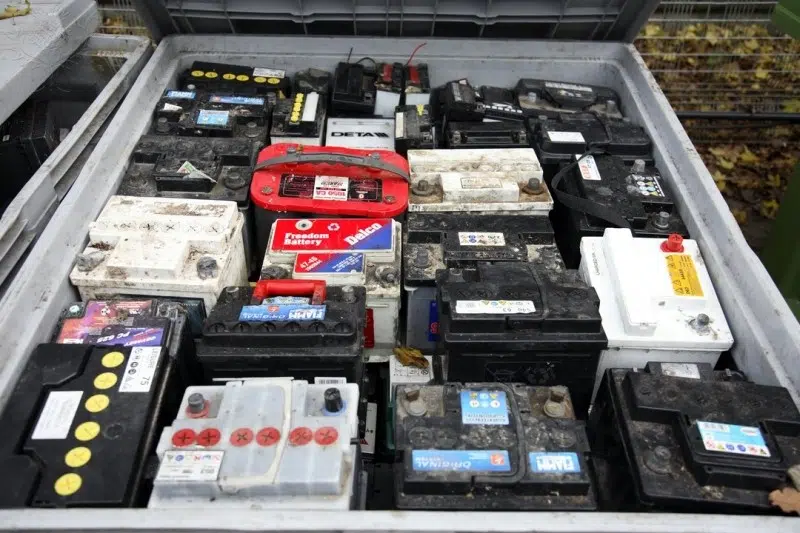 Summer is over and thieves in the Calgary area are taking advantage of trailers parked for the winter.
More than 100 batteries have been stolen from trailers since the Labour Day long week at Calgary West Campground. Staff say thieves have been coming during the night to steal batteries from trailers being stored there for the winter.
Campground manager Mei Lam says staff found piles of batteries hidden on their property, which she figures the perpetrators were planning to gather later.
Police say these thefts happen everywhere from construction sites to driveways in Calgary. Thieves can get around $20 for a standard car battery but can receive much more for the heavier, larger trailer batteries. They retail anywhere from $170 to $200 per battery.
The campground has installed more cameras and lighting and are advising people to install a lock bar or remove their batteries all together.
-Louise van Dam