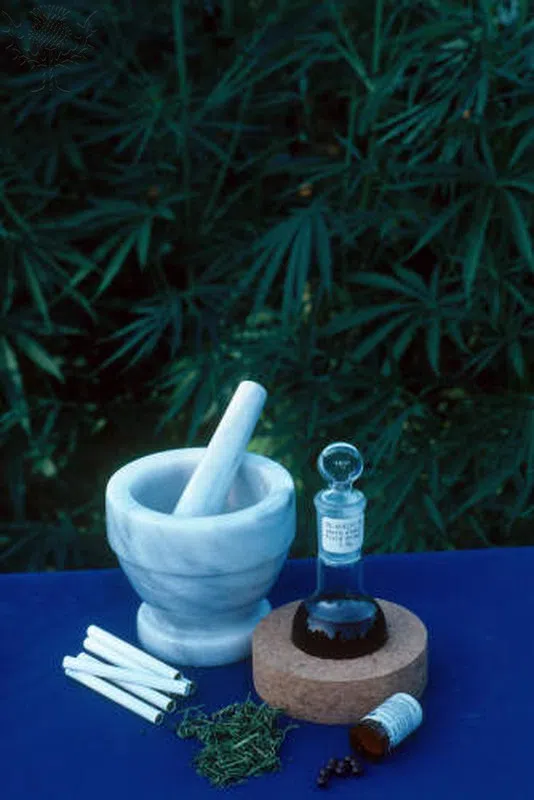 Calgary Police Service has announced a strict rule for their officers once recreational cannabis is legalized in October.
Under the new policy any CPS member who is qualified to carry firearms and be called to a scene will not be able to consume marijuana, even if they are off duty.
This new policy is stricter than the Canadian Armed Services which instructs members to abstain from cannabis use at least 8 hours before coming to work, and at least 24 hours before using a firearm.
CPS Superintendent Darren Leggatt says there hasn't been enough research to fully understand how the body metabolizes marijuana to know long impairment can last. He says that for now the service is airing on the side of caution, using this "blanket ban" as a way to ensure citizen and officer safety.
Some officers have already challenged the prohibition, arguing that the service has no jurisdiction over their days off.
A CPS spokesperson has stated that this policy will probably be re-evaluated in the future but for now complete abstinence will be implemented.
Recreational marijuana will be legalized in Canada on October 17.
-Louise van Dam
-Headline courtesy of Mason DePatie