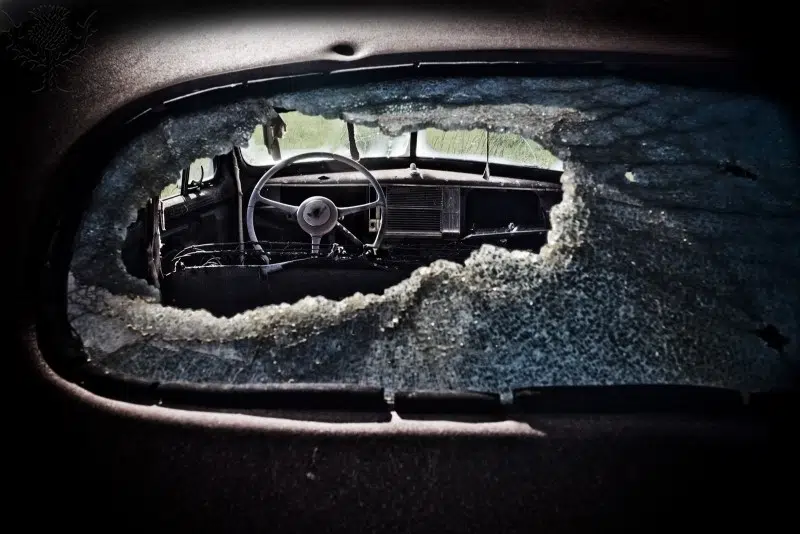 Calgary Police Service is urging citizens to be more diligent in locking up their homes and vehicles every night following a string of residential break-ins over the past week.
CPS sent out a news release advising residents that almost half of break-ins are preventable. In approximately 44-percent of break and enter cases the perpetrators were able to enter to enter the home through an unlocked door or window or by stealing a garage opener from a parked vehicle.
With a residential break-in happening every 2-and-a-half hours CPS is encouraging Calgarians to implement a 9 PM nighttime routine.
The nighttime checklist includes:
Removing garage openers and valuables from vehicles
Locking vehicles
Closing overhead garage doors
Locking all external doors, especially doors leading from the garage to the house
Ensuring windows are shut and locked
Turning on an exterior light so people can't hide in your bushes
-Louise van Dam