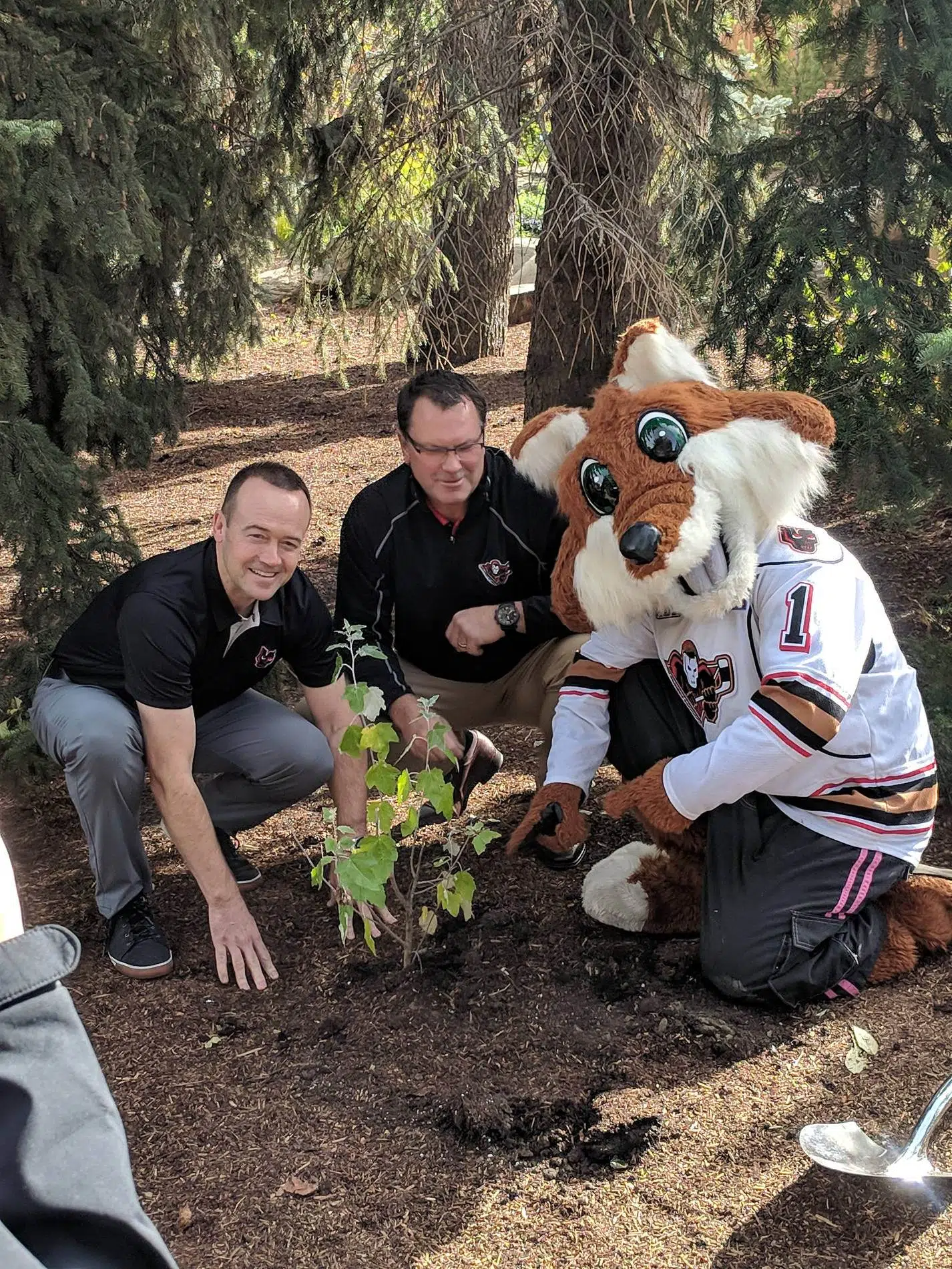 The Calgary Hitmen announced their One-Ticket One-Tree event today,  which aims to help rebuild forests that have been destroyed by wildfires.
The initiative aims to plant one tree for every game played during the season. In addition to this, the Hitmen will host a one-ticket one-tree game against the Edmonton Oil Kings on March 8th of next year. For each ticket sold, the team will plant a tree.
The largest benefactors of this event will be Fort McMurray and Waterton Lakes National Park, both of which have been brutally affected by wildfires in the past 3 years.
The Hitmen's Vice President Mike Moore says the initiative came after many discussions with staff and the Western Hockey League.
"We visited with our other Alberta teams and we were brainstorming on ideas around the league and how we can impact our fans. We'll pilot this and the goal is to have all Alberta teams in on this at one point. We wanted to get it out the gate, get it moving. It really started there and we brought it back to our staff and started talking about what it meant."
The team starts the initiative on Saturday as their season kicks off against the Edmonton Oil Kings.