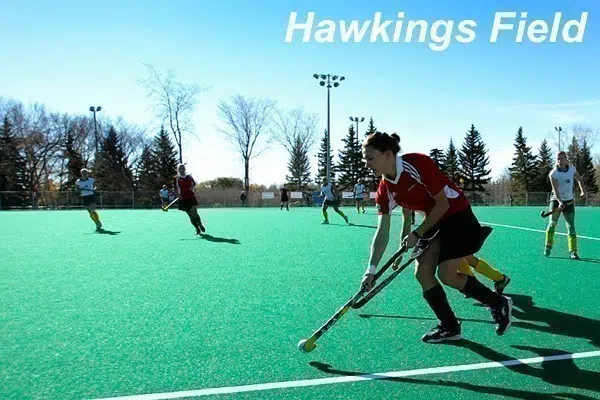 The University of Calgary has received a $300,000 grant to invest in the restoration of Hawking's Field.
The field is home to not only the women's field hockey team at the university, but to more than 1300 Alberta Field Hockey Association members as well as 700 Calgary high school students who also use the field.
The field was in desperate need of resurfacing but thanks to the grant of $300,000 paired with $700,000 of previous funding, the field will finally get the upgrades it needs.
The total project cost will be 1 million dollars and is expected to expand the life of the facility by 15 years.
Athletes at the university are pleased with the announcement and are looking forward to their improved facility.