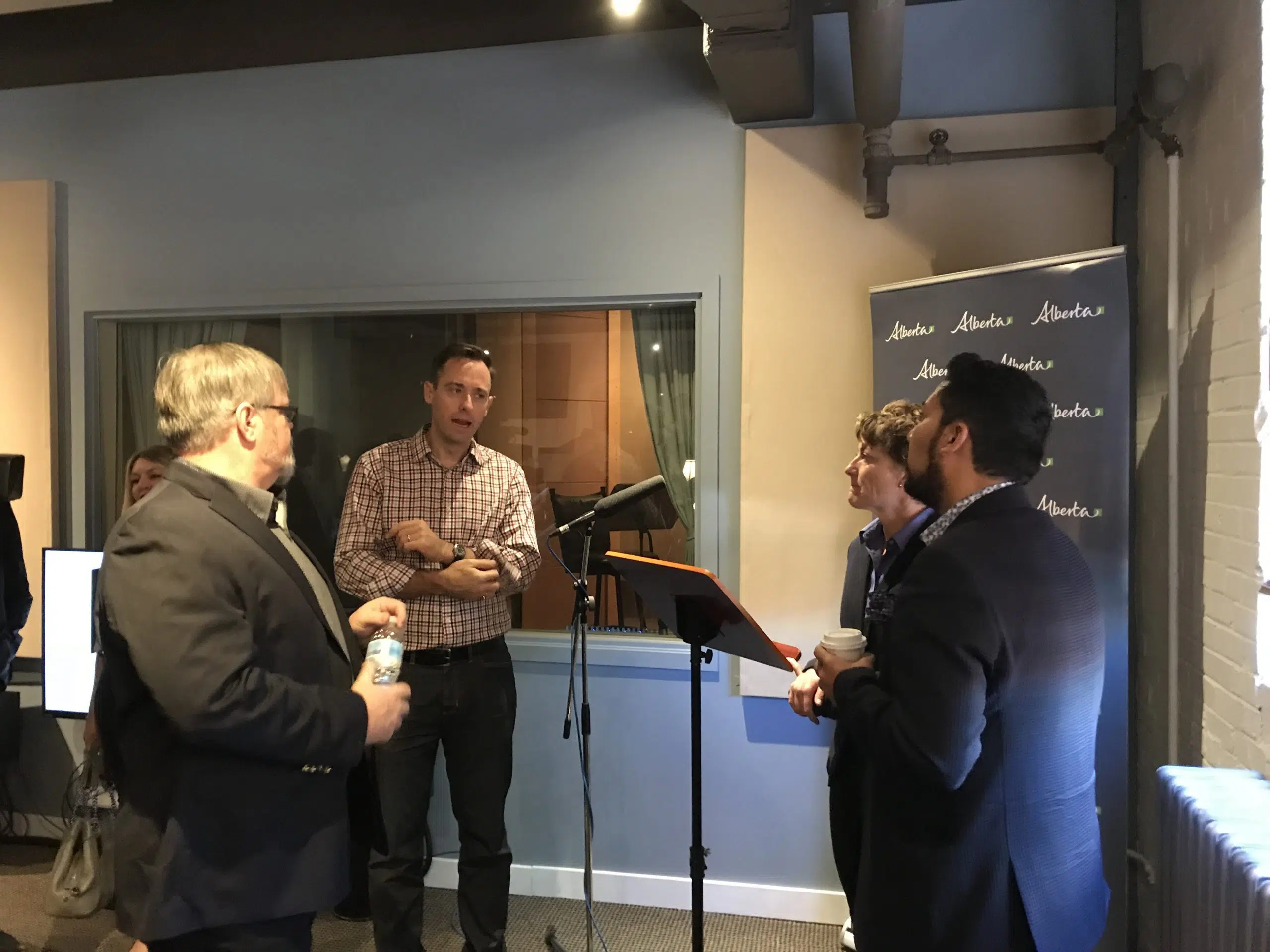 Alberta's post-production industries are receiving a permanent grant that aims to encourage more local business.
Alberta Culture and Tourism Minister, Ricardo Miranda, announced 1.25 million dollars in funding for post-production, visual effects, and digital animation grants.
Miranda believes the money will attract more film and television projects, along with promoting investment in a growing Albertan industry.
The funding makes up over 50 percent of the capital investment tax credit which was announced in the 2018 budget, designed to support the new job market in Alberta.
Applications for the grant will start to be accepted on October first.
-Max Sturley