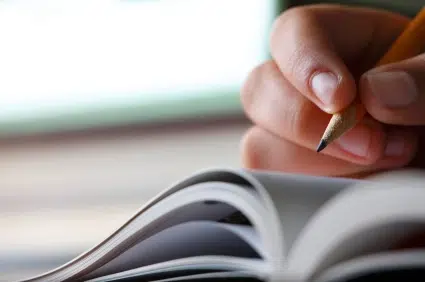 Campus Mental Health Strategy Grants  are now open to students, staff and faculty members for projects addressing mental health issues at the University of Calgary.
The grants are open to anyone on campus, and intend to engage the community with mental health initiatives, offering grants of a maximum of $10,000. Applications must adhere to the recommendations of the mental health strategy, and are evaluated by a committee which includes stakeholders from across UofC.
The Campus Mental Health Strategy began in 2015, and is a five year initiative. The grants currently fund seven projects, including The Body Project and 'Negotiating the Unspoken Component of Mental Health Disclosure: A Workshop for Students' initiative. The focuses of the projects vying for funding by the grants range from topics of body dysmorphia disorder, substance abuse, diversity, depression, health issues, financial woes, and many more.
According to Andrew Szeto, director of the Campus Mental Health Strategy, the grants were created with the intent of engaging the UofC campus and the Calgary community with mental health initiatives.
"We often know that talking about mental health is stigmatized and tabooed, especially within academics…and having that conversation with supervisors is quite difficult. But, in many cases, having that conversation is necessary." Szeto said.
The deadline to apply for the grants is April 30, 2018.