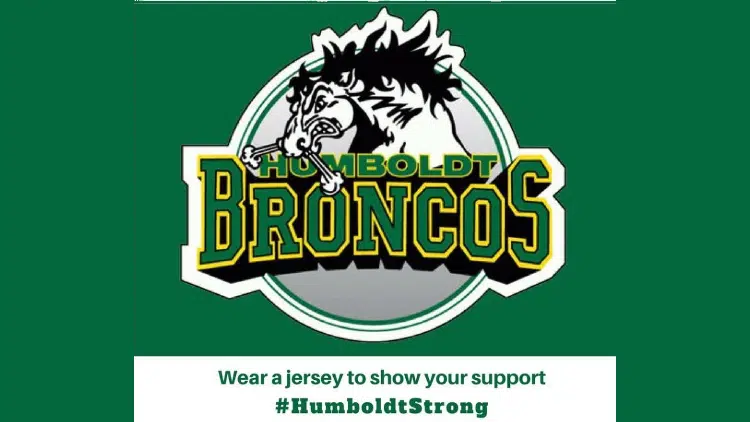 Foundations for the Future Charter Academy swapped school uniforms for hockey jerseys in support of those who lost their lives in the Humboldt bus crash.
Students and staff saw the idea circling around social media and decided to jump on the bandwagon. With people still dealing with the devastation of the crash, the jerseys were a way to show unity in times of peril. The school also put up sixteen sticks with photos of Broncos players and staff that have passed away.
Grade twelve Jared Correia pushed hard for jersey day, and as a hockey player was hit hard by the crash.
"You know that none of them would've expected what would've happened that night getting onto the bus and just going to play a playoff game," Correia said. "You hear it on the news and it's just heart breaking."
It's times like these that Canadians must come together in support of each other.