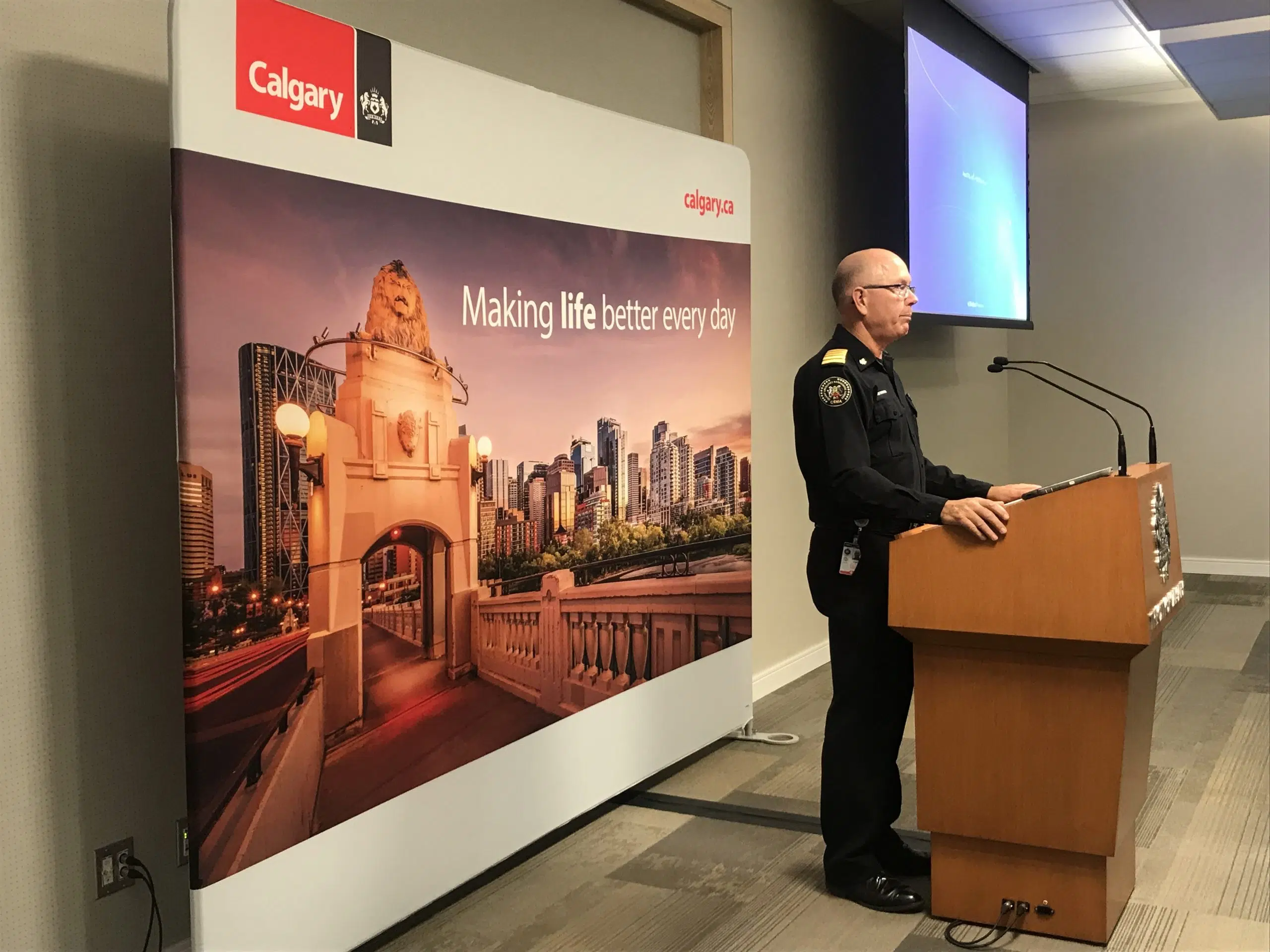 A new emergency alert that has the potential to save lives in less than a minute will be rolled out all over Canada starting tomorrow.
With the new National Wireless Public Alerting System, called ALERT READY, citizens will be able to stay informed and safe during critical situations all due to their phones.
On April 6th, all Calgarians with a LTE capable cellular device will be able to receive emergency alert messages from the Calgary Emergency Management Agency, Calgary Police Service, and Environment Canada.
Tom Sampson, Chief of the Calgary Emergency Management Agency, said "…Alert Ready will launch across Canada giving jurisdictions the ability to send out wireless public alerting to every phone that is LTE capable in Calgary, Alberta, or Canada."
Calgarians will continue to be able to get updates during emergency situations by the Emergency Management Agency's social media sites, through the news media, and their website.
The public will receive test alerts on their phone once a year. The first alert will roll out on May 9, 2018.
Citizens without LTE capable devices may access these alerts through an app called ALERTABLE.