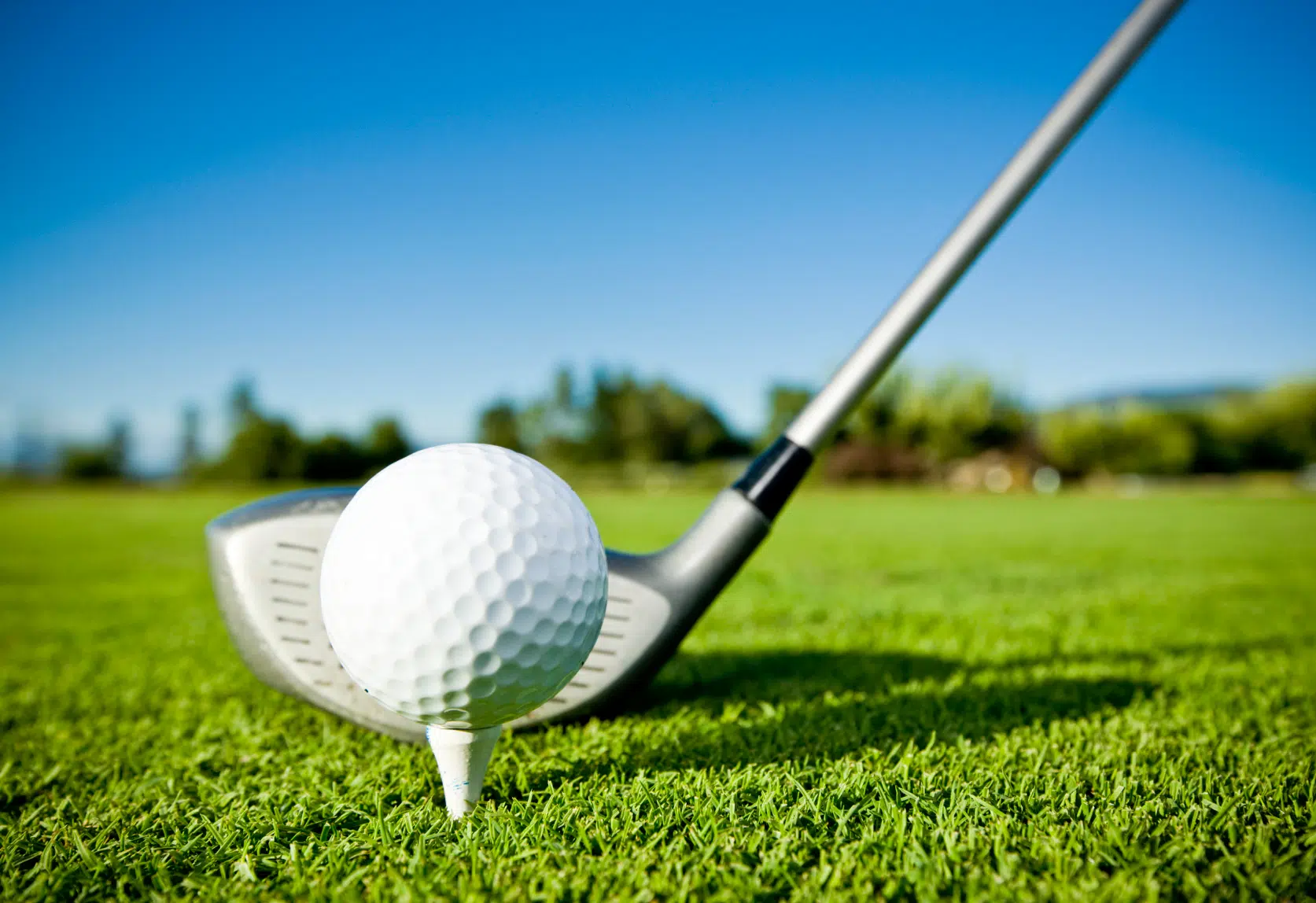 Many people in Canada treat masters week as the unofficial start to the golf season north of the border.
When the PGA Tour heads to AugustaNational for the first major of the year the average golfer gets to watch history and get excited for what the season holds for them.
Thanks to the lingering snow this year that excitement will have to wait a few extra weeks.
Most Local courses don't even know when they will begin preparations, it seems to all be in mother nature's hands.
Thankfully for golfers like myself there are some options to help get you ready for the season.
There is the Eaglequest Golf Dome in the North, the National Golf Academy in the South, and the Golf Canada Calgary Centre in the Southeast.
The centre features a heated double-decker practice range that is open year round, allowing golfers to stay in form during the off-season.
Todd Halpen is a Teaching Professional with Golf Canada and says, "We have a pretty unique situation where we can capitalize on either side of it. If it is nice outside we can open up our 9-hole par-3. We can open up our driving range and grass driving range and short game facility. But with it being so cold every other golf course can't open so our heated double-decker driving range is gonna be busy all year round."
It looks like members of Calgary's golf community will be able to practice one thing that will relate to their game on the course this spring… patience.