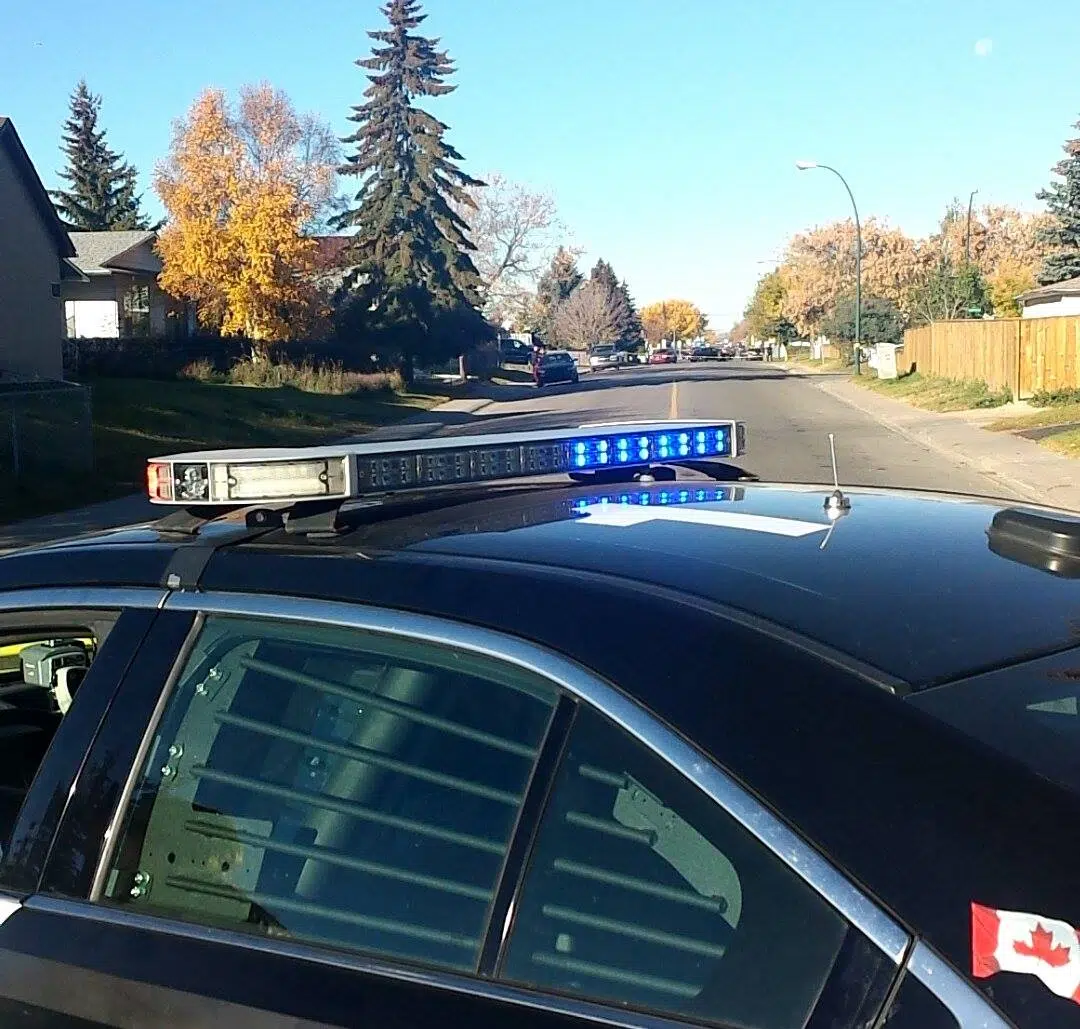 Police have confirmed the suspect of a violent incident at a residence in the Northeast is dead.
Members of the Calgary Police Service were looking for a man after a call came in saying he was armed and had knocked on a door and asked for the resident's keys in Abadan Crescent around 9:30 this morning.
one member of the CPS was shot while searching for the suspect and was rushed to the hospital just before 1:00 pm.
Sources say the Officer is currently in stable condition.
the suspect then barricaded himself in a garage, as more Police arrived at the scene smoke arose from the house and a fire began to rage.
Police found the suspect deceased at 1:32 pm and say they are not looking for any other suspects.