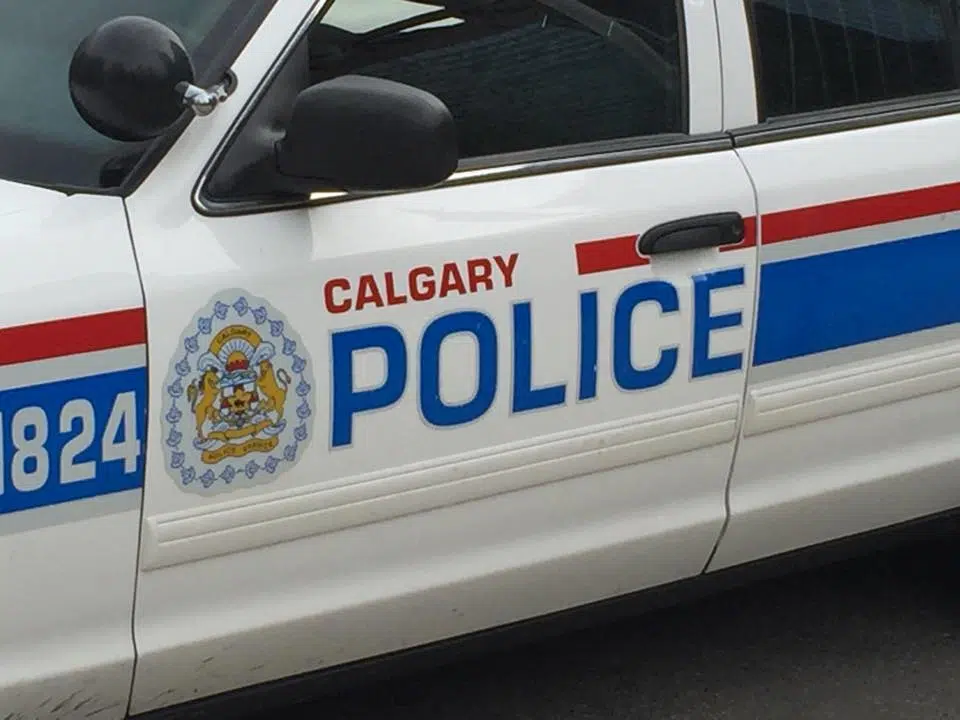 A five-month-long investigation by the Calgary Police Service Auto Theft Resource Team has lead to 3 charges being laid against 54-year-old Calgarian, Baltej "Dave" DHALIWAL.
During the investigation ATRT found two stolen vehicles had been re-vinned and sold to unsuspecting citizens.
The vehicles were sold through Dave's Autobody Ltd. which operated out of Bri-Tech Autobody Ltd.
Re-vinning is a common method used to disguise stolen vehicles.
In June 2017, investigators discovered that a stolen Ford F-150 had been re-vinned twice and as the investigation continued it was discovered that a Toyota Rav4 had also been re-vinned and sold.
It is also alleged that both the F150 and Rav4 were involved in an insurance fraud scheme, in which past vehicle "owners" would make false reports of vandalism damage and theft to their insurance companies.
It is believed that these vehicles were then taken to Bri-Tech Autobody Ltd., at which time Dave's Autobody Ltd., would send fraudulent bills to insurance companies for repairs that were never conducted.
The re-vinning and fraudulent damage claims are believed to have occurred between August 2014 and June 2017, before both vehicles were recovered by CPS.
The total fraud value for these offences is estimated at more than $625,000.