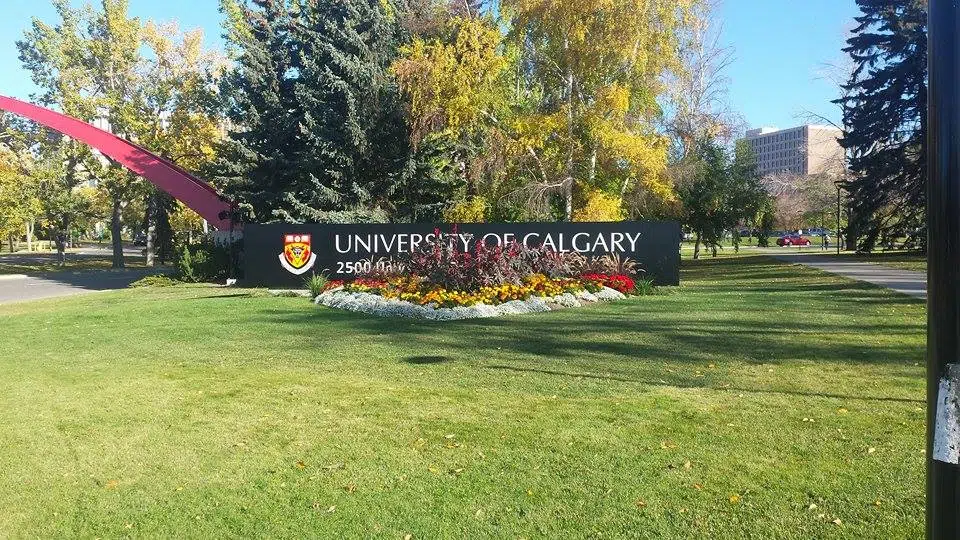 Organized and run by the University's Student's Union, Bermuda Shorts Day, or better known as BSD, has become a tradition for students looking to unwind after a long year of exams and textbooks, with an end-of-the-year with a tropical-themed party.
The event was first organized in 1989 at the request of administrators to give students a safe place to celebrate the end of school.
While the event has been successful for many years, the Student's Union says the cost of the daylong festival has become unmanageable after they lost $88,000 last year alone.
The SU say they have submitted multiple proposals to the UofC, asking for financial assistance, but the answer has been a consistent "no," so they have had to turn to other measures to ensure the party goes on by charging students for the first time in BSD's history.
The Union says while charging admission will not eliminate the deficit, the additional funds will help make the event more sustainable for future years.