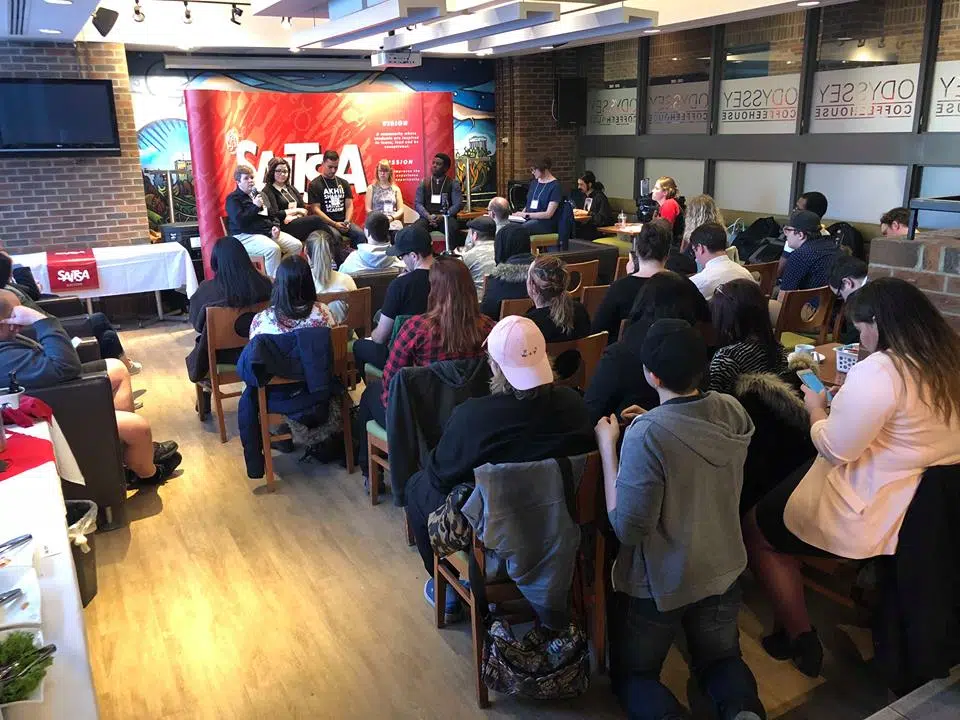 It's been a busy week for the SAITSA, as it headed into it's last week- and candidates are eager to learn who the new leaders will be.
SAITSA sent out an email to 13,000 students on Tuesday morning, allowing them to go online and vote for one of the 16 candidates for the 4 positions available.
In past years, voting rates were lower than anticipated, but with the number of individuals running, SAITSA says they think there will be higher numbers.
"The executive council elections had 13% last year and the year previous approximately 20% the best of my recollection. I imagine with 16 candidates, we actually have a very good opportunity to  perceive those numbers and I'm hoping for over 20% in this election." Campus Relations Coordinator, Adam Boechler says.
Prior to polls opening on Tuesday, SAITSA held event such as the Candidate Panel night, which gave students one last chance to get to know their candidates.
Those who are elected will have a say in what changes will be made to SAIT over the next year.
Donny Nichols, VP Student Life candidate says, "If you see a candidate that shares the same values as you and you vote for that candidate and that candidate gets in, your voice was heard and you can actually get what you want done, done."
Many students say there are more aware of who's running the election this time. Students really feel their voice is able to be heard through voting.
Polls closed on Thursday at 4pm, and election results will be announced Friday, at 5pm.