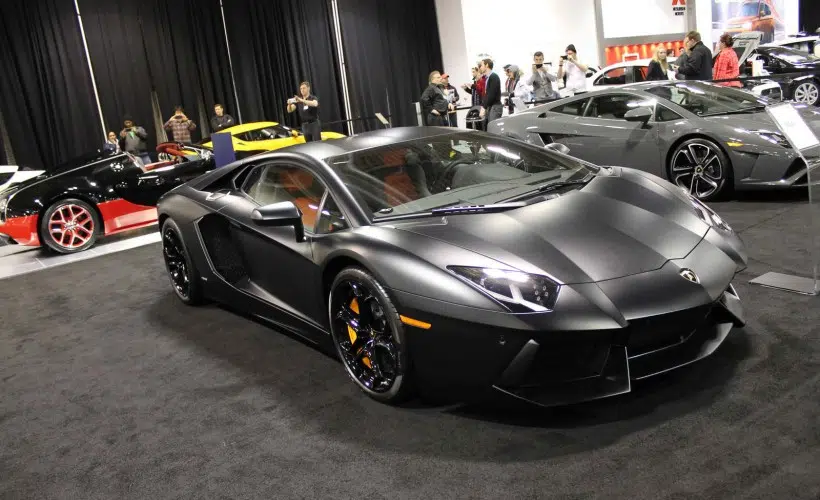 CALGARY, AB – There was plenty of glitz and glamor presented at the Calgary International Auto and Truck Show.
Like a scene out of The Fast and the Furious, some of the finest luxury vehicles were on display. From Ferraris, to Bentleys, to Rolls Royce, visitors had the chance to see some of their dream cars first-hand.
But with the Alberta economy still in recession, how many visitors were actually willing to fork out the big bucks.
Car fanatic Wade Browning thinks that might've made for less buyers this year.
"I think there is a lot of lookers," Browning says. "I think some people have the money to spent but overall there is a lot more lookers than there is buyers."
Visitor James Ferguson agrees the downturn in the economy has had an effect.
"You don't see people getting the bonuses from the oil patch," Ferguson says. "You see a lot more cheaper cars out there on the road, It's a big change for people on the low end of the scale who are just surviving."
The Auto and Truck Show wraps up Sunday March 18th at 6:00 p.m. Doors open at 10:00 a.m.