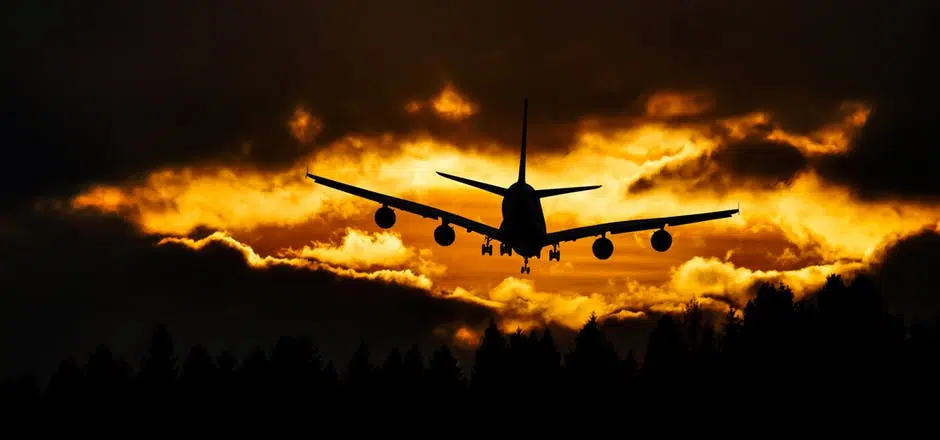 In a preliminary report, it was determined that the plane carrying four Albertan's that ended in a U-S crash, had no mechanical issues.
On February 22nd, pilot Bill Kaupp along with his son Clint and family friends Tim Mueller and Ron Mckenzie, left Grand Junction, Colorado on route to Alburquerque, New Mexico. 30 minutes after take off, the plane disappeared from radar.
It wasn't until the next day that the four men from the Warner area, were found near the mountainous Colorado-Utah border.
The National Transportation Safety Board said the investigation could take up to 18 months to determine the full cause of the crash. The N-T-S-B also noted there was no flight plan filed, no fire before or after the crash, and that the weather conditions were undetermined at that time.