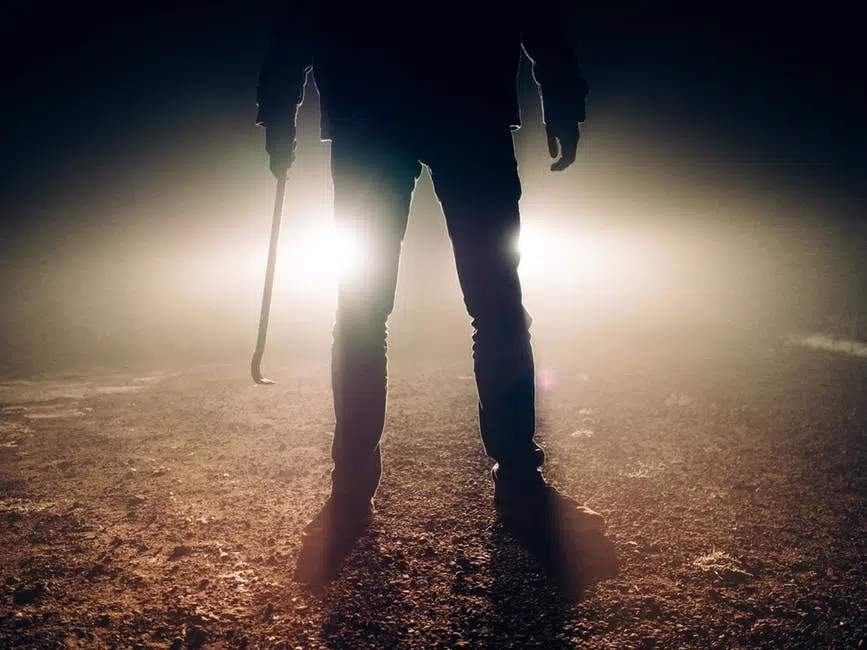 Following a string of 13 break-ins, the Calgary police service are asking for the public's assistance.
The offender or potential offenders have targeted pharmacies between January 21st and March 5th. It is said when the incidents occur, the windows to the shops are being smashed and one male has been seen targeting the cash registers. It is believed the same male is responsible for all the break-ins and a second male assisted on the Friday February 16th break in at The Medicine Shoppe Pharmacy.
The incidents occurred at the:
Eastside Pharmacy, located in the 3400 block of 17 Avenue S.E.
Universal Pharmacy, located in the 5200 block of Memorial Drive E.
Erin Woods Pharmacy, located in the 3700 block of 52 Street S.E.
Viet Hoa Pharmacy, located in the 1800 block of 48 Street. S.E.
Pineridge Medical Clinic, located in the 3200 block of 60 Street N.E.
IDA Pharmacy, located in the 3500 block of 26 Avenue S.E.
The Medicinne Shoppe Pharmacy, located in the 5400 block of 4 Street N.E.
Remedy's Rx, located in the 800 block of Chaparral Drive S.E.
Rexall Pharmacy, located 3300 block of 17 Avenue S.E.
The offender is described as a Caucasian male with a slim build. He was wearing dark-coloured clothing with a hood or a hat pulled over his face in each incident. He was wearing an Aircast walking boot on his right leg at the end of February, however is no longer wearing it. A vehicle, possibly a silver Ford Focus, was also used in multiple offences.
CCTV footage and photos of the offender and the suspect vehicle are available on The City of Calgary Newsroom.
Anyone with information about these incidents or the identity of the males involved is asked to call police at 403-266-1234. Tips can also be left anonymously by contacting Crime Stoppers.