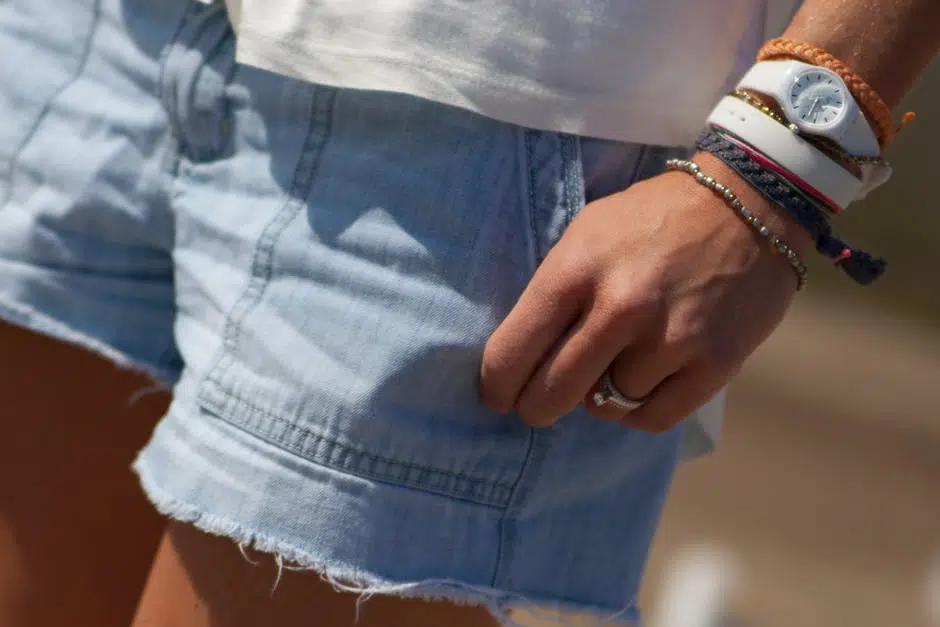 Well if you're somebody who enjoys a good time, you're more than aware of the annual event put on by the University of Calgary.
It's known as Bermuda Shorts DAY (BSD) and it gives students a unique way to celebrate the annual end of classes. However, with any party comes a hefty cost attached and that is why this year their will be an admission charge to the event.
The Students Union(SU) announced the plan today to introduce wrist bands costing $5 dollars to early bird buyers and $10 for the week of the event. The reasoning behind the move was simple, money. The annual extravaganza costed the SU nearly $88, 000.
The festival which is one of the longest running traditions at the U of C, was introduced back in 1989 and includes a concert, food trucks, and a beer gardens. The plan has always been simple, provide a safe but fun atmosphere for students to celebrate at the end of the year. However many factors such as renting the parking lot and providing proper security have added up  substantially.
"The university asked us to organize this event back in the day to keep students safe," explained
the SU's Vice President Operations and Finance, Ryan Wallace. "But when we've approached
them for help in managing the costs, they've rejected all our proposals. They've left us with no
choice but to start charging admission."
Wallace knows charging students to enter will not completely clear the debt, however it should the event more sustainable for the years to come. Although student budgets are tight, Wallace hopes his schooling community will continue to rally around a favorite event for all those who take part.
"We hope that students see value in our event and that they'll continue to support it now that
we are charging for admission," said Jahelka. "The last thing we want is for students to take their
celebrating off campus and for what happened at Queen's or University of Guelph's
homecoming celebrations to happen in our community."