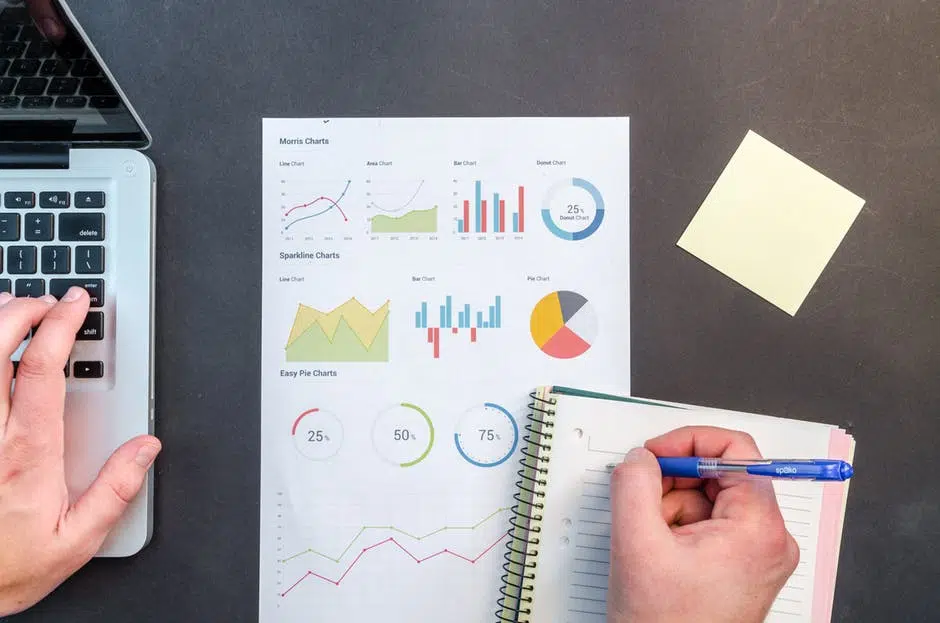 Alberta's Environment Minister Shannon Phillips is taking off to Vancouver for the GLOBE 2018 Leadership Summit for Sustainable Business.
Starting today(March 13th) running through Thursday(March 15th), over 2000 business and government officials from nearly 50 countries will take part in the event showcasing sustainable business. GLOBE is North-Americas largest and longest running leadership summit for bringing together corporations, multiple levels of government, international agencies, and technology innovators in hopes of a better economic state.
Minister Phillips will speak on behalf of Alberta at the GLOBE 18 forum and promote market success and emphasize Alberta's Climate Leadership Plan. Events such as these target a very unique audience and offer Alberta a rare advertising opportunity, one that Phillips is well aware of.
"This summit is an excellent opportunity for Alberta to build relationships and share the transformative vision of Alberta's Climate Leadership Plan – the plan that paved the way for federal climate policy and secured new pipeline approvals. Economic and environmental success are founded on diverse and enthusiastic partners at all levels of government, and I look forward to connecting, sharing ideas and discussing solutions that will guide and inspire global business and sustainability policies."
Shannon Phillips, Minister of Environment and Parks and Minister responsible for the Climate Change Office
Minister Phillips plans to also meet with the BC Chamber of Commerce and the Greater Vancouver Board of Trade to discuss things such as building national energy infrastructure and creating jobs.