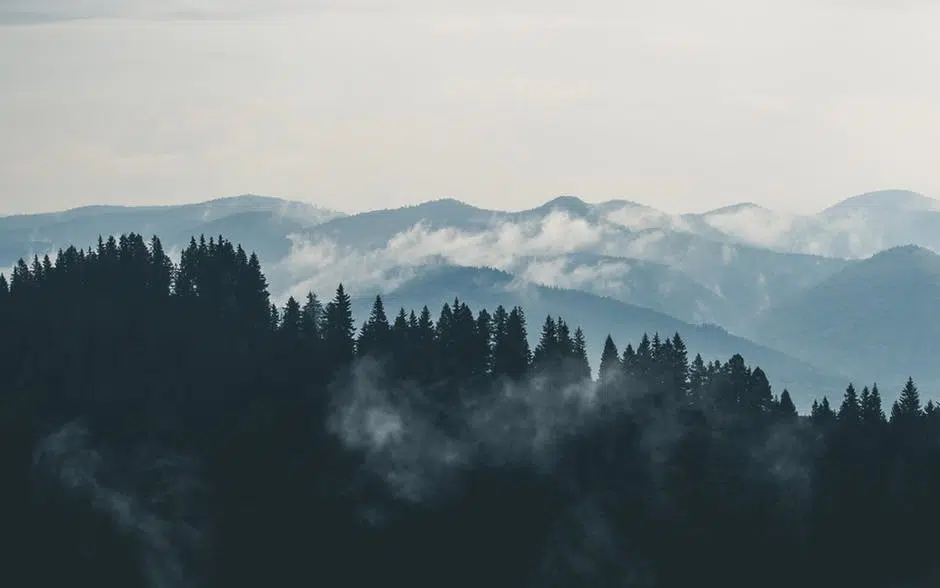 The Alberta government has made plans to to make sure the integrity of the Saskatoon Mountain Natural area stays intact.
The 1,000 hectare natural area is in the County of Grand Prairie near Beaverlodge and has been reclassified as a PRA (provincial recreation area) and expanded by 311 hectares. The hopes are by expanding the area, it will support future development as an Alberta Parks destination.
"Reclassification of Saskatoon Mountain will provide greater protection of the land while enhancing recreational opportunities for families and visitors to the area. Our government is listening to Albertans who said they wanted to see improvements to public safety and new nature-based recreation."
Shannon Phillips, Minister of Environment and Parks
The issue in the area, proposed by the County of Grand Prairie, is that people are using the area unlawfully. By doing so, they are destroying the area and causing problems for all.
"The County of Grande Prairie is appreciative of the province's cooperation, support and efforts in making Saskatoon Mountain a provincial recreation area. The reclassification, expansion and upgrades to the area will ensure the needs of park users are met and ecosystems are preserved and protected so this jewel is available for our future generations to enjoy."
Leanne Beaupre, reeve, County of Grande Prairie
Key changes under the reclassification
Strengthened protection of the area supported by stricter rules, regulations and enforcement abilities.
A management strategy for the area that includes permitted hunting and OHV use.
Development of a trail network with local motorized and non-motorized user groups. Informal trails that are not designated will be closed and reclaimed.
Upgrades to day-use facilities, picnic benches, fire pits and washrooms, with consideration of future development of a campground with electrified sites.
Education and awareness campaign around rules and regulations related to the new PRA.
Saskatoon Mountain is 30 kilometres west of Grande Prairie. It is home to plants and animals that are commonly found in foothills regions, making it unique in the area. A draft management plan to support the new recreation area will be started this year.