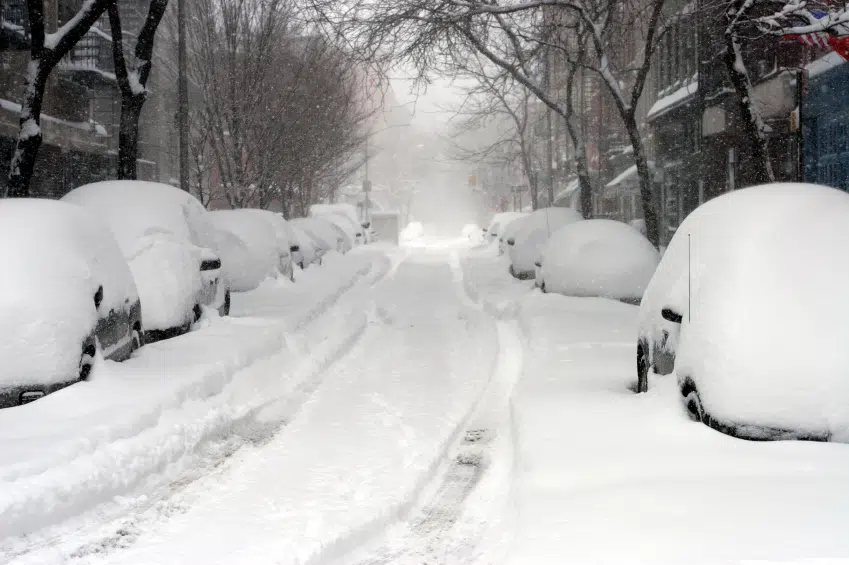 A snowfall warning remains in effect for Calgary and most of southern Alberta, and drivers are noticing the slippery conditions. As much as 30cm of snow is expected in some areas before the storm moves out of Alberta on Sunday. Calgary police and RCMP are asking the public to exercise caution especially if driving on any highways. Multiple collisions have been reported in Calgary. along with many vehicles in the ditch on the trans-Canada highway.
Crews are currently on the roads working to clear priority one routes and bus and Ctrain platforms.
The city is expected to make a decision on whether to issue a snow route parking ban by Sunday.