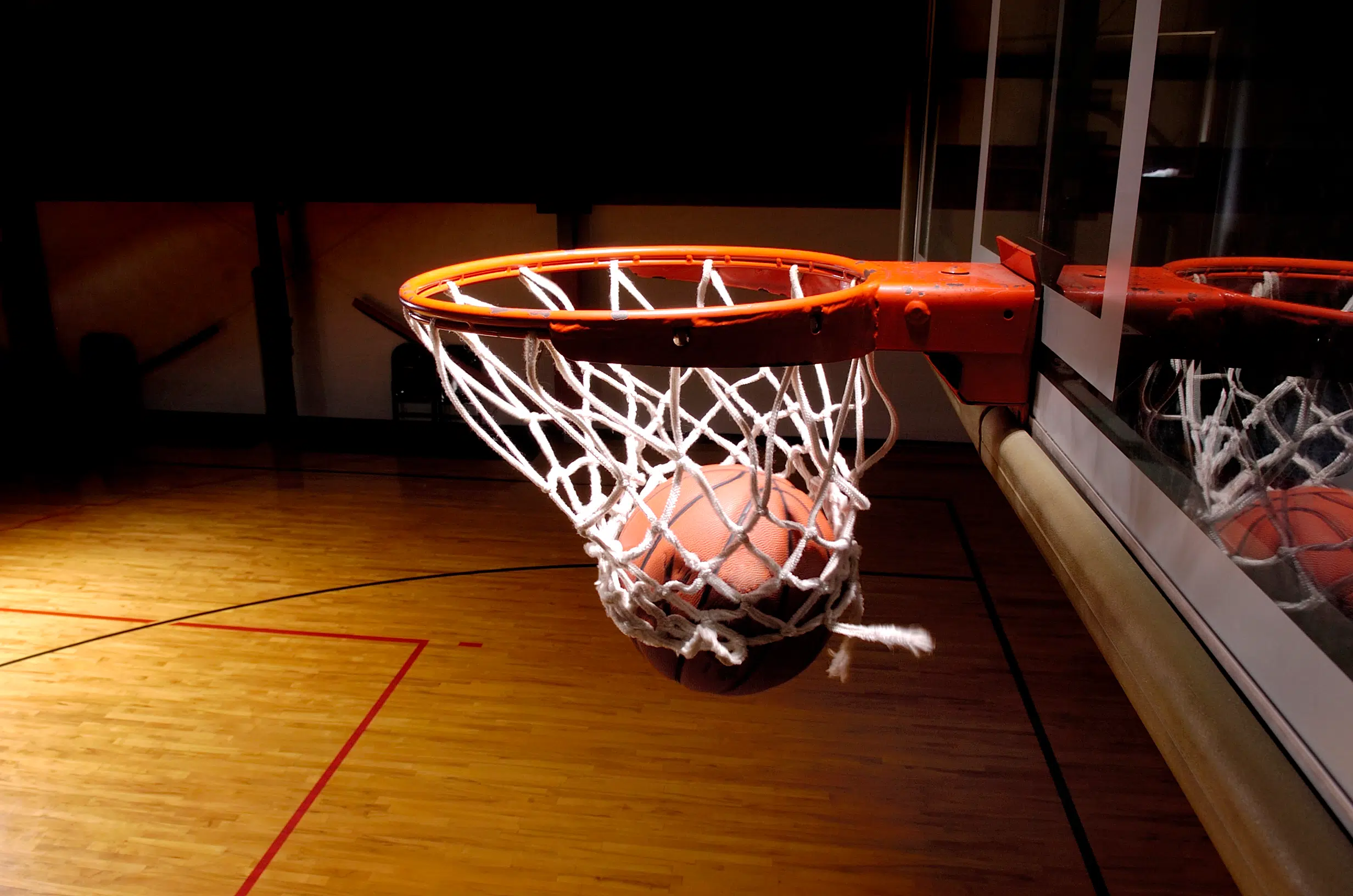 Starting Thursday afternoon the SAIT Campus Centre gym will be transformed for the ACAC Women's Basketball Championships.
SAIT Trojans Media Consultant Brody Mark says this year they're really trying to improve the fan experience with a beer garden, VIP seating, and a live DJ hosting the event throughout each day.
"If we can get fans out cheering us on and respectfully cheering against the other team, it would be a nice home court advantage," said Mark.  "You know, make people realize they're playing at SAIT.  It's a tough place to play and we want them to feel that way."
The campus centre was tough to play in for opposing teams this year with the women going undefeated in the regular season.
SAIT's Head Coach Ranbir Parmar says the advantage of playing at home is invaluable and he hopes that it will take off some of the pressure when it comes to a one-game playoff.
"You just get a comfort level when you get to sleep at home, your friends are around, you are shooting at the baskets you've been at all season long," said Parmar.  "You're using the same balls, everything is just comfortable.  When it comes to home court advantage I hope it falls through like it did last year."
In 2017 the tournament was held in Lethbridge where the Kodiaks won and went on to nationals.
All the Trojans need to do is win their first two games and that will clinch their birth for an opportunity to be the best team in Canada.
The Trojans will go into the ACAC Championships as the number one ranked team from the south division.
They get their tournament underway Thursday afternoon against the NAIT Ooks from Edmonton.