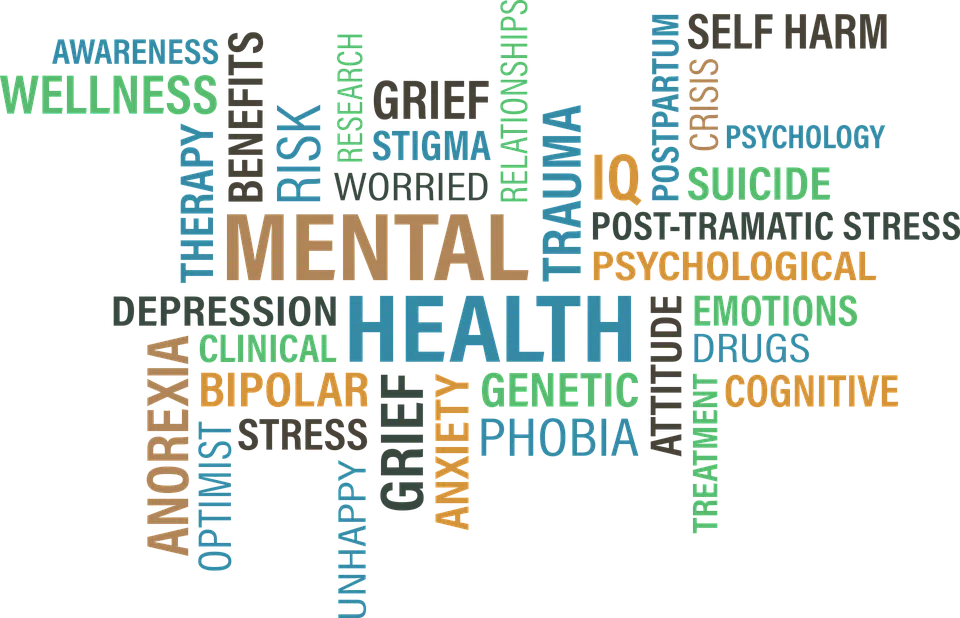 THE U OF C WAS AIMING TO TACKLE PSYCHOLOGICAL ISSUES YESTERDAY,  AS IT HELD ITS MENTAL HEALTH EXPO AHEAD OF READING WEEK. STUDENT'S OFTEN UNDER-ESTIMATE THE STRESSES OF THE EDUCATION PROCESS AND EVENTS SUCH AS THESE ARE A GOOD WAY FOR STUDENTS TO UNWIND AND FIND THEMSELVES A VOICE IN WHAT SEEMS TO BE A VERY HECTIC WORLD.
U OF C PSYCHOLOGY PROFESSOR ANDREW SZEDO SAYS  "WEEKS LIKE READING WEEK REALLY HELP STUDENTS RECHARGE AND CENTER THEMSELVES. I THINK BREAKS LIKE THESE AS WELL AS ALL THE RESOURCES THAT ARE AVAILABLE FOR STUDENTS ARE VERY IMPORTANT AND EFFECT POSITIVELY THEIR MENTAL HEALTH AND THEREFORE MAY HAVE A POSITIVE IMPACT ON THEIR ACADEMIC SUCCESS."
THE U OF C SET UP INTERACTIVE BOOTHS IN ORDER FOR STUDENT'S TO FIND FUN AND INFORMATIVE WAYS TO TACKLE THEIR MENTAL HEALTH ISSUES.
THE EVENT WRAPPED UP WITH A KEYNOTE SPEECH FROM FRANK O'DEA AND HIS INSPIRATIONAL STORY THAT BATTLED MENTAL HEALTH AND PERSONAL STRUGGLES AS A HOMELESS MAN. O'DEA IS NOW CO-FOUNDER OF ONE OF THE LARGEST COFFEE RETAILERS IN CANADA, SECOND CUP COFFEE CO.
FRANK SAYS "HAVING SOME PLACE TO SHARE THE PAIN CAN CHANGE SOMEBODIES LIFE. WHEN U OF C HAS INSTITUTED SOME OF THESE WONDERFUL PROGRAMS THAT ALLOW STUDENTS TO REACH OUT  AND THAT CAN CHANGE THEIR LIVES."
READING WEEK WAS INSTITUTED TO ALLOW STUDENTS A BREAK IN WHAT CAN BE A VERY BUSY WORLD. THESE TYPES OF THINGS CAN HELP BE A POSITIVE FACTOR IN THE STATISTICS.