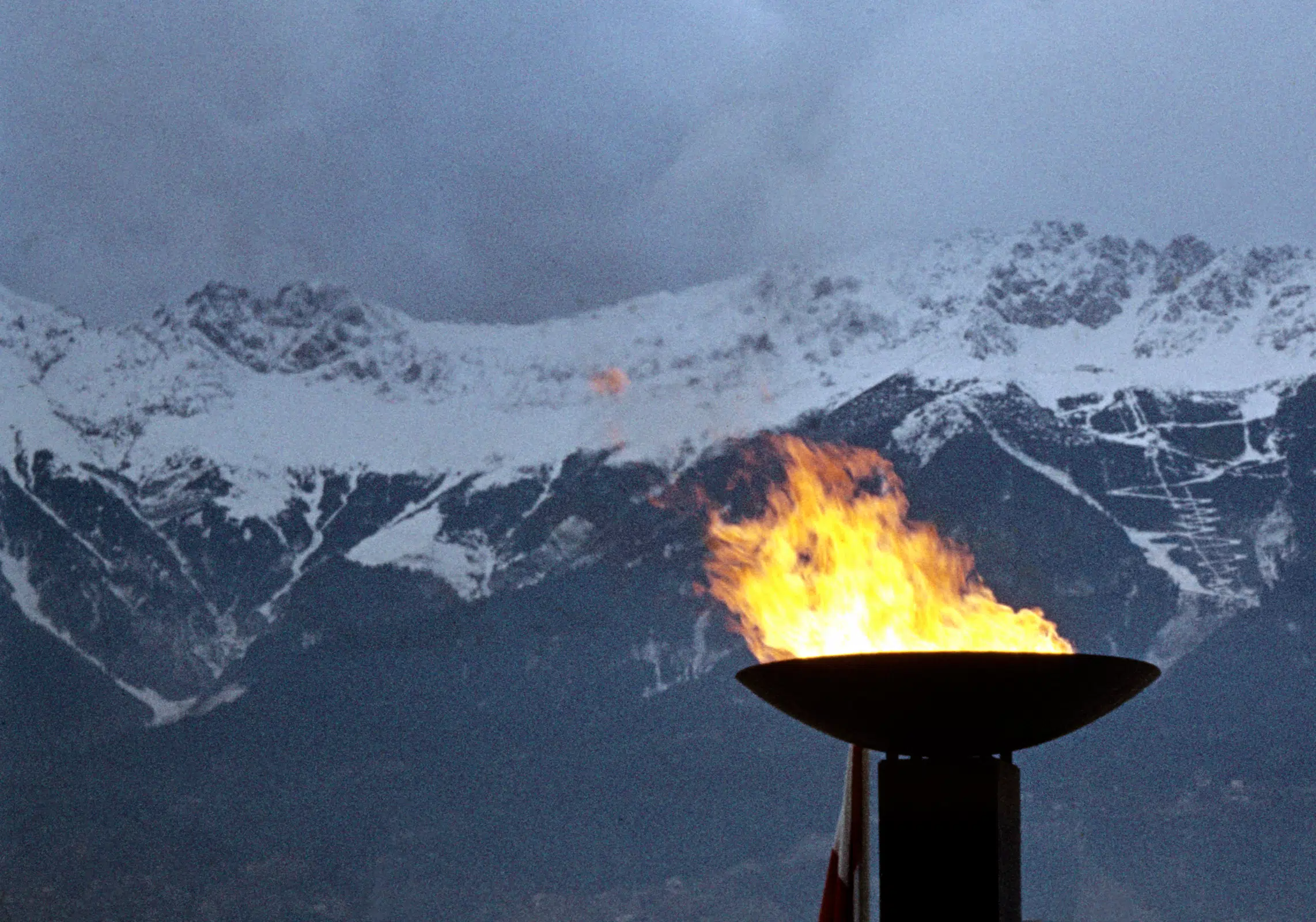 Calgary is looking at the idea of hosting the Winter Olympic Games in 2026, but first the city must go through the bidding process and planning is already underway.
One of the things the Calgary Bid Committee is looking at hosting the Alpine events at Lake Louise, but the idea is receiving some backlash.
The conversation started after Alberta Conservationist, Harvey Locke, spoke out and said, "This is not a debate. This is a bad idea." about the potential bid.
Locke isn't the only Environmentalist speaking out. Nick Pink from the Alberta Wilderness Association says they want people to visit the Parks and appreciate them, but when too many people are in the area, you diminish those values that are being protected in the first place.
Damage to the environment is a concern to any country that is bidding or hosting the Olympics.
Many have worked around it by planting double the amount of trees they demolished or acting in other ways to compensate for the damage that was made.
However, Pink says "To say you can kind of develop a little in Banff and then compensate for areas elsewhere doesn't always work that well so I think definitely the best way to go about it is to set these areas aside and continue to have strict limits on development in these areas."
The idea of using Lake Louise to host Olympic events also was floated in two previous bids for Calgary.
Bid committees pitched the idea in the unsuccessful 1960's bid and again in the 80's bid before our games here.
It was decided to host the events outside the National Park at Nakiska.