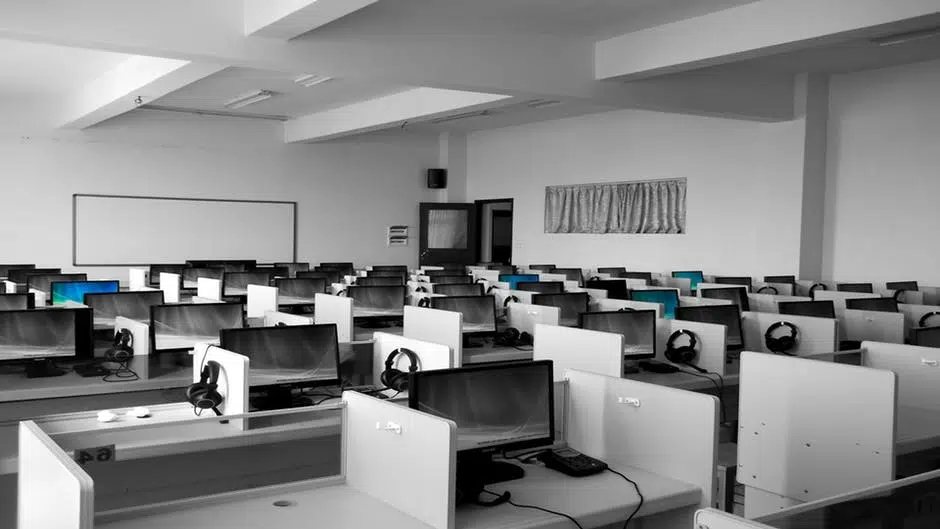 Shaw Communications got more takers than it expected for it's voluntary buy-out program.
The Calgary based telecommunications company announced today that 3,300 employees accepted the buy-out offer.
The works out to be 25% of the company's total headcount.
When the buy-out program went public in late January, Shaw said 6,500 employees would be eligible for the program, and that it was expecting close to 10% of those eligible to accept the package.
Shaw also announced that it's Chief Financial Officer would be replaces in May by business development officer Trevor English.