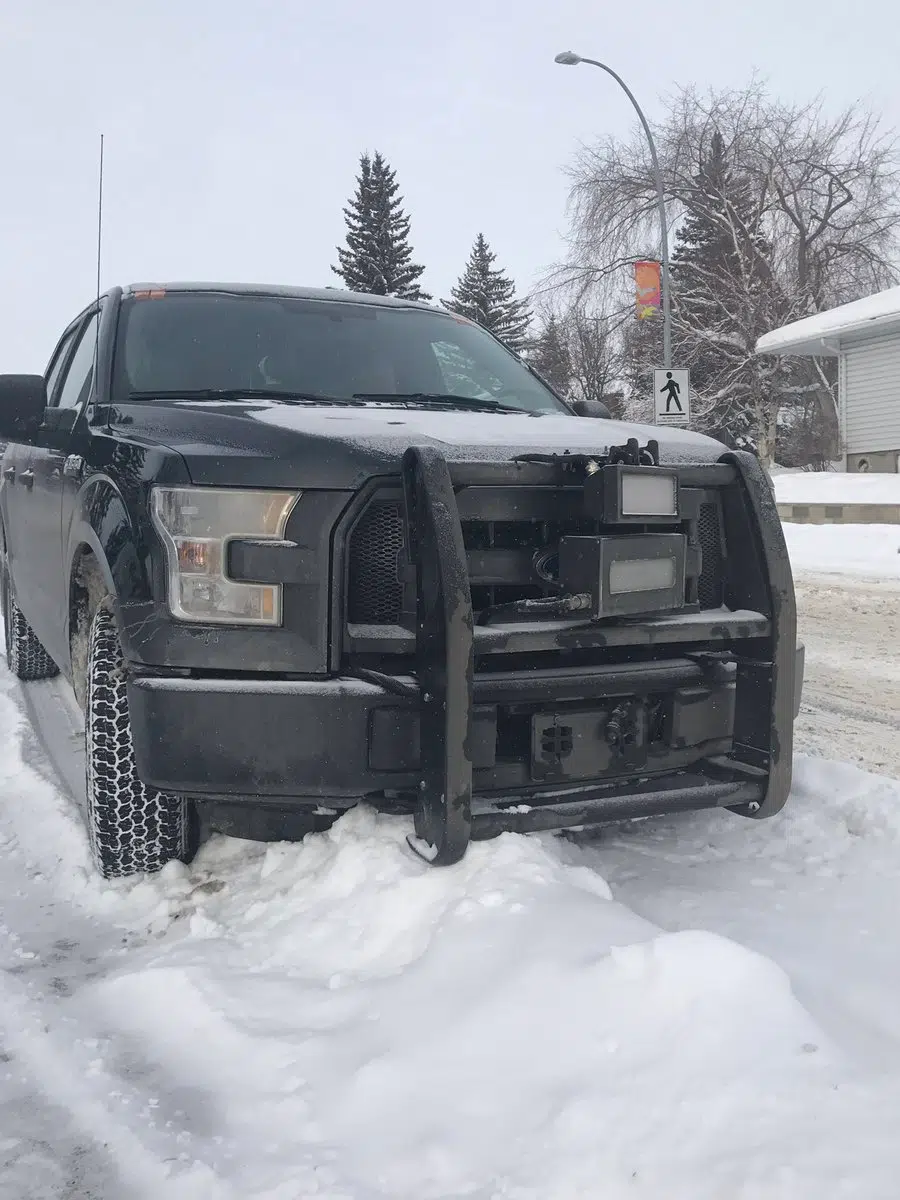 Calgary Police photo radar vehicles have seen a slight change that caused a stir on social media over the weekend.
After a picture was posted on twitter over the weekend that showed a radar vehicle with a new design.
Many were upset about the new look and how the radar is now smaller than before.
For financial purposes, the new radar is cheaper, but that didn't stop Calgarians from voicing their opinions on the matter.
Though the new front mounted camera may seem to be designed to deceive commuters, police say the real reason is to preserve the condition of the car and to retain it's value following it's use by the Calgary Police Service.
The new set up is now enabling the police vehicles to be less damaged when the radars are installed and also provides more protection for the radar being covered by the push bumber.