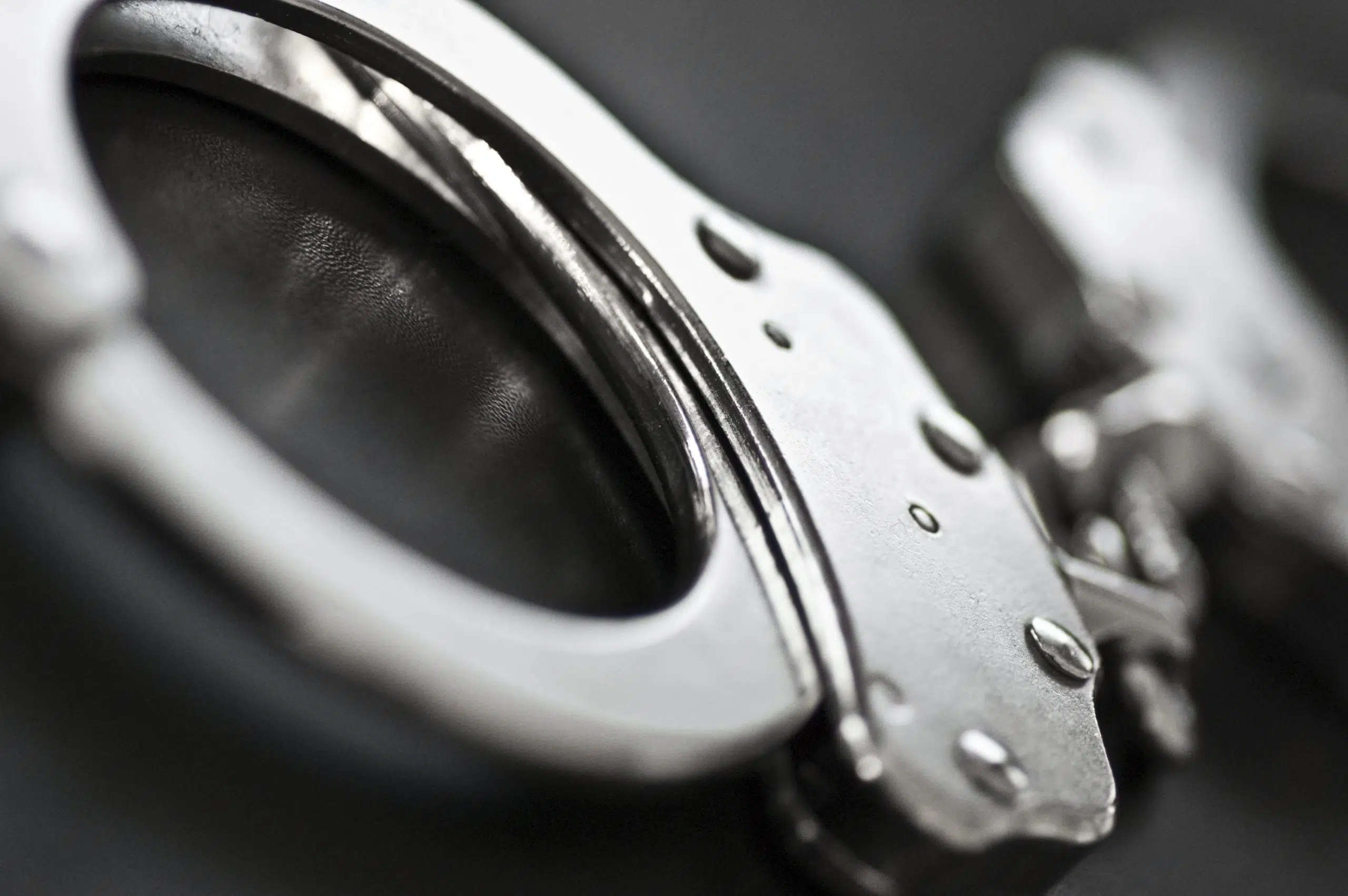 Edmonton police have arrested Calgary murder suspect in a Calgary homicide.
On January 16th, the body of Darby Shade was found in the parking lot of Westbrook Mall.
Police believe he died as a result of a fight that began at a house party across the street.
Christian Whitebear, 25, was picked up by the police Wednesday in Edmonton and charges are pending.
Last month, Matthew Crane-Watchmaker, 19, as part of the investigation and has been charged with second degree murder.