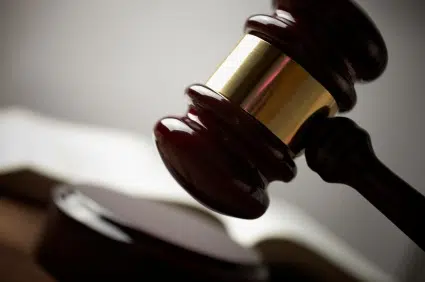 Sentences are expected today for two Alberta men who are convicted of killing three family members and burning their bodies.
Jason Klaus and Joshua Frank were found guilty last month on three charges of first-degree murder in the deaths of Klaus's father, mother and sister in 2013 near Castor.
The crown previously argued both men should serve 75 years without parole.
Klaus's lawyer is seeking 25 years before parole eligibility.
Life in prison with no chance of parole for 25 years is automatic for first degree murder but there are provisions in the Criminal code to have sentences served one after the other for multiple murders.