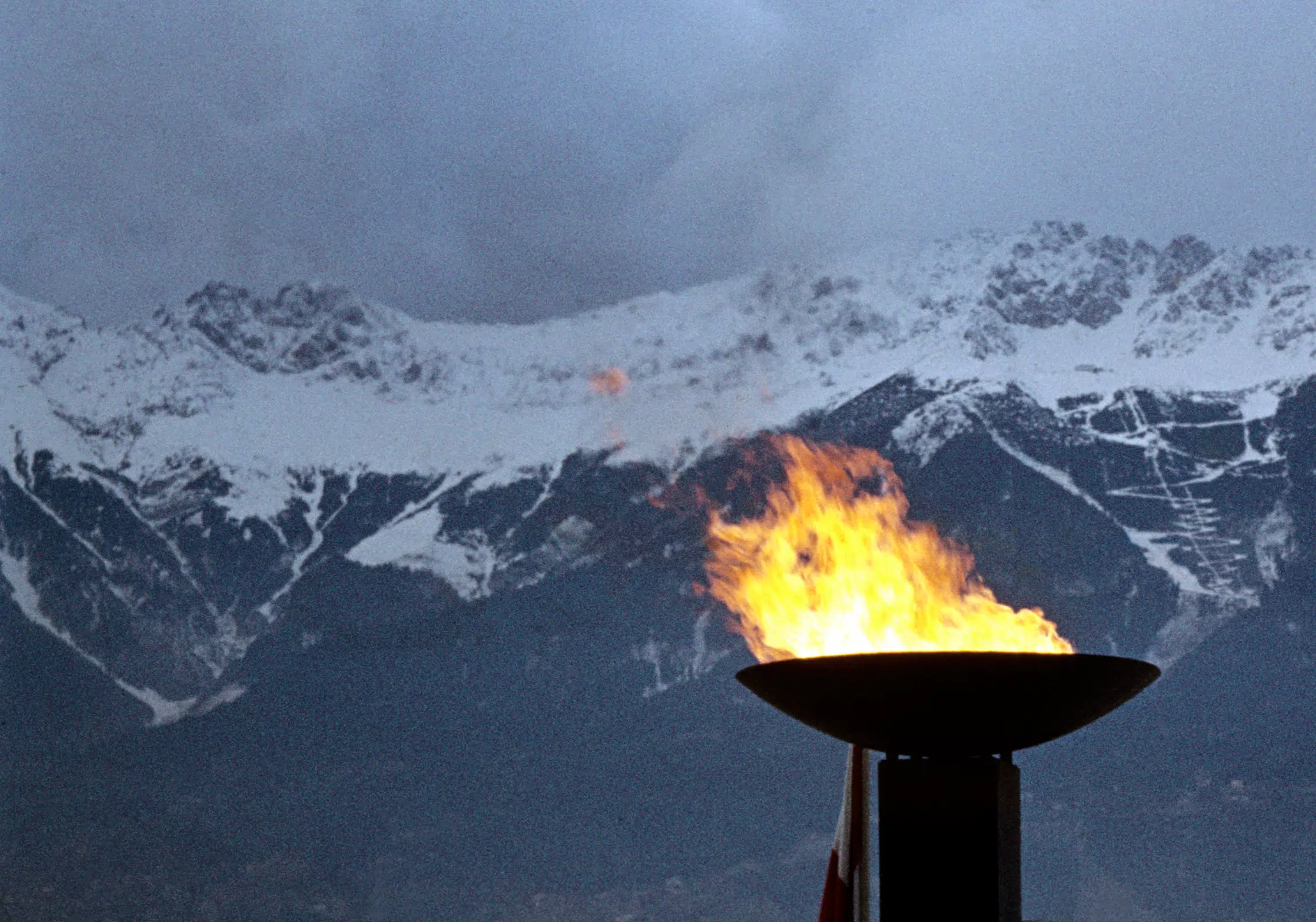 It's a historic day for Canadian sliding sports as this country's most decorated luger captured the first ever medal in luge for the maple leaf.
Alex Gough, from Calgary, took home the bronze medal in the woman's singles- a sport that has been dominated by the Germans for the last two decades.
Sitting third going into the fourth and final run, Alex put down a sold time of 46.574 but she was sitting in second place with two sliders from Germany to come.
A slight slip up from Tatjana Huefner guaranteed Alex Gough a medal and a blistering run from Natalie Geisenberger made that medal a bronze and the first ever Olympic medal in luge for Canada.