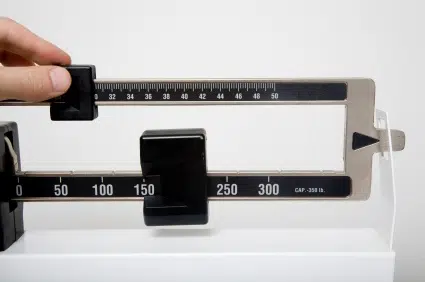 As eating disorder awareness week comes to an end in Calgary. one of the last events focused on students at Mount Royal University. Students were armed with hammers and goggles to smash weight scales and the pressure that comes with them.
Silver linings foundation and eating disorder support network of Alberta sponsored the event, hoping to give people struggling with body image a release.
Lyric Robinson, a student at Mount Royal said she thought the event was effective. "I'm a healthy person, I go to the gym and I eat decently and just because I have curves and just because I have a little bit of squish doesn't mean that I'm unhealthy or unattractive or unbeautiful. It was really empowering to smash the scale, it felt really awesome."
With anorexia nervosa and bulimia so prevalent in today's society, a simple event like this can erupt on social media and spread the word quickly.The event is trying to spread the message that everyone should embrace what's on the inside, and value what's on the outside.
This is eating disorder awareness weeks second time in Calgary, and the foundations involved hope to continue next year.