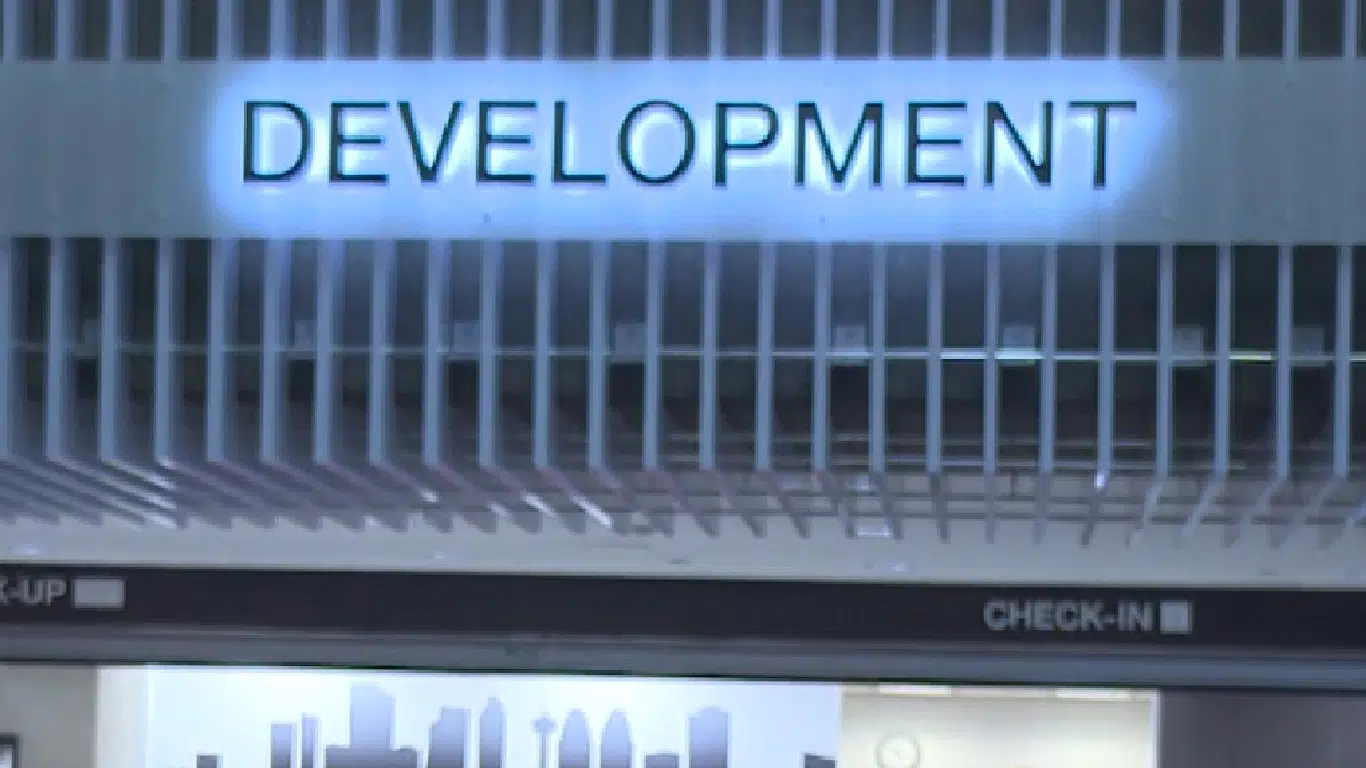 If City Council passes the proposed changes, home owners won't need to plead their cases during council meetings. The new process would move the decision making over to the Land Use Bylaw department, freeing up a big chunk of council's time.
Calgary is one of the last Canadian cites to move to an expedited process and the goal is to ensure more homeowners register existing secondary or backyard suites and make them legal. The city estimates that only 2% of suites meet the current regulations and with a quicker applications, Land-Use Bylaw spokesperson Lisa Kahn thinks that all Calgarian's will benefit.
"I think this change will impact all citizens to be honest with you, it's about creating complete communities. It's about creating houses, different types of housing affordability and tenure-ship."
Almost $800 in administrative fees will be waived over the next two years to encourage home owners to register suites. Council will vote on the motion March 12th and Calgarian's have until March 5th to submit their feedback on the rule changes.